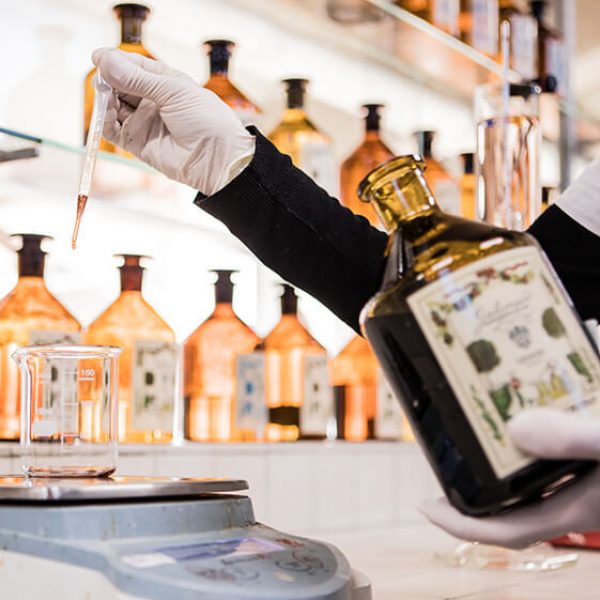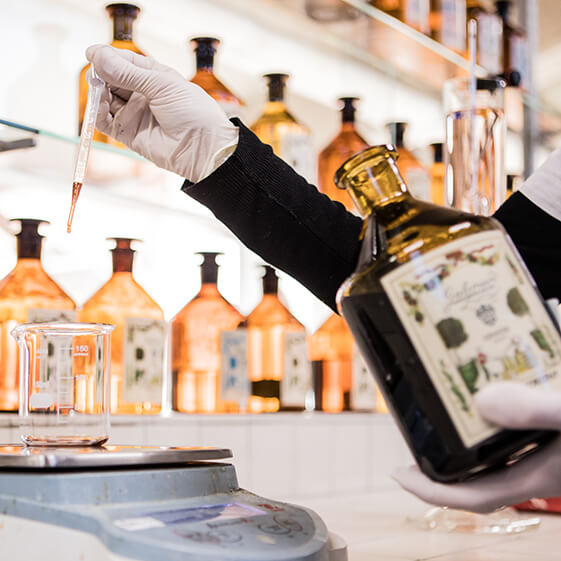 Know-how and tradition
GALIMARD remains a family owned and operated enterprise.
Its contemporary management style allows its creative branch to breathe life and love into its newest perfume masterpieces. Classical in the pursuit of perfection and harmony, Galimard cultivates innovation and contemporary style to achieve each unique and sublime eternal creation.
We invite you to discover our Perfumer-Designer's know-how, profession which we are practicing with passion since 1747.
High-end products at value prices
Our approach: offering you high quality products at factory prices.
The direct sales operated by our factories avoid distribution costs and intermediaries.
Publicity and promotion expenses are limited.
The bottles and boxes are the same for each range of products, resulting in economies of scale.
That is how we are able to offer you our high-end perfumes and cosmetics at competitive prices!
Compliance with law
All the necessary attention is given to the selection of the raw materials used, to the products conception and manufacturing, in compliance with applicable standards and regulations in the field of Perfumes and Cosmetics.
The regulation is rigorously applied and controlled in order to fully satisfy the legal requirements,  the specific requirements of the fragrance industry, and also the particular ones of our worldwide customers.
In accordance with the European regulations, our products are not tested on animals.

Galimard is branded Qualité Tourisme™.


Galimard is a " France savoir-faire d'excellence" member club of the network Entreprise et Découverte for industrial tourism.