Tourism's professionals
Your clients are invited to discover our Factories-Museum in Grasse and in Eze-Village, as well as our laboratories and our production installations. Our visitors will learn all about the techniques and secrets of the creative process, during a lively, entertaining and professional visit guided by our experts in the perfumery field.
Throughout the visit of our laboratories and facilities, guests will be taught the origins of the Perfumery in Grasse and the methods of extraction of the aromatic raw materials, flowers, plants and fragrant woods.
Our guests will also discover the organ of the Perfumer, called the "nose", and a few of his/her secrets will be revealed!
Trust us with your project: we will send you a proposal within 48 hours.
Preferential terms for the tourism's professionals.
Practical information on our services and programs:
Business seminar, incentive or team building
For your groups and seminars, we offer you:
–       Free guided tour of our facilities in Grasse and in Eze-Village (visit, demonstration, boutique with factory prices)
–       Perfume creation workshop, individually or in group: several programs according to the available time and budget
–       Participation during a conference, an evening event, customer loyalty at the place of your choice: perfume creation, intervention of our Perfumer
Quotation and program within 48 hours.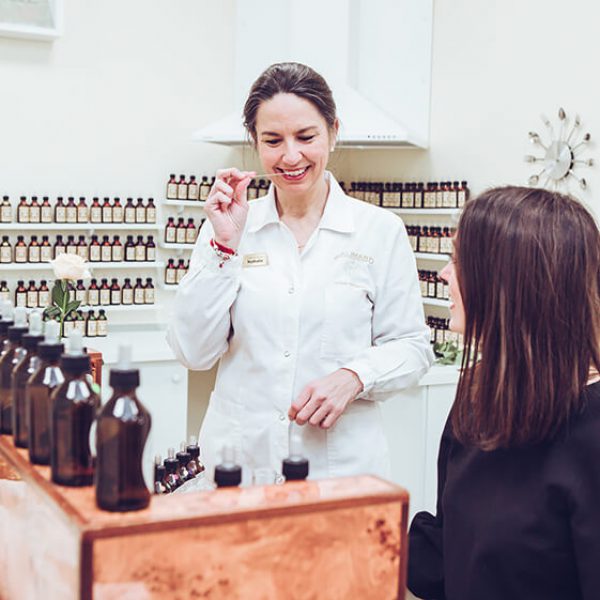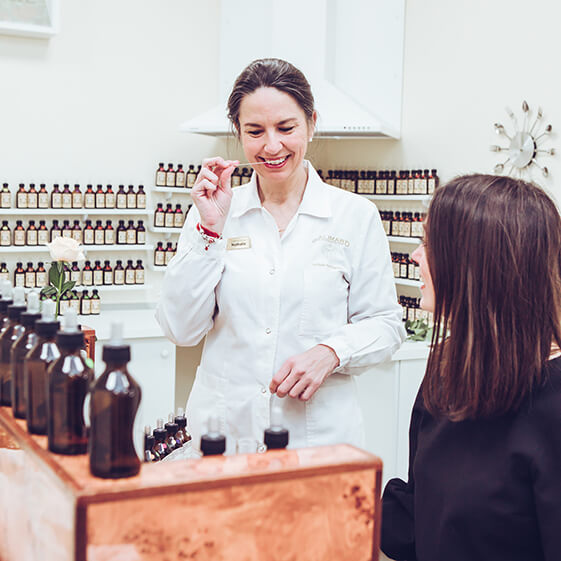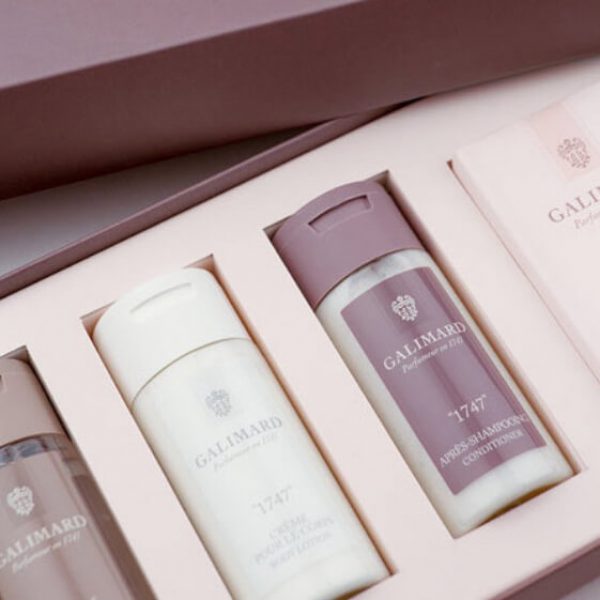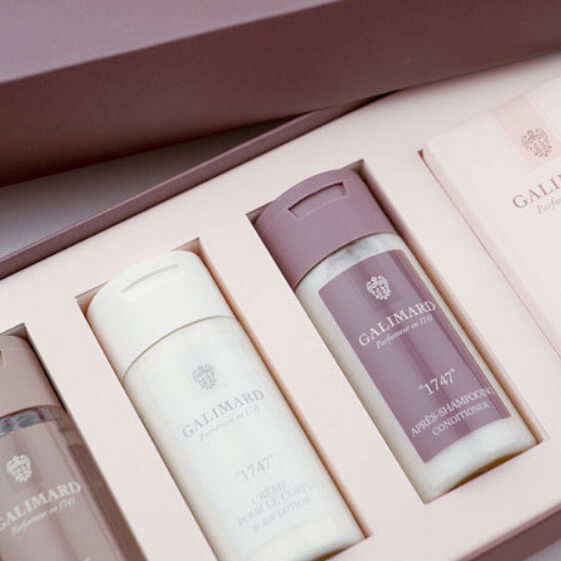 Offer for hotel –
Hotel amenities
A fine range, delicately scented, of soaps, shower gel, shampoo and body lotions is available for your establishment.