Your own private label perfume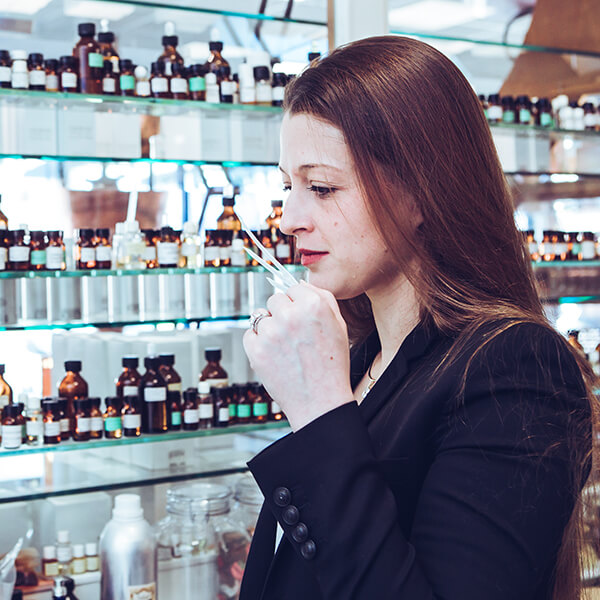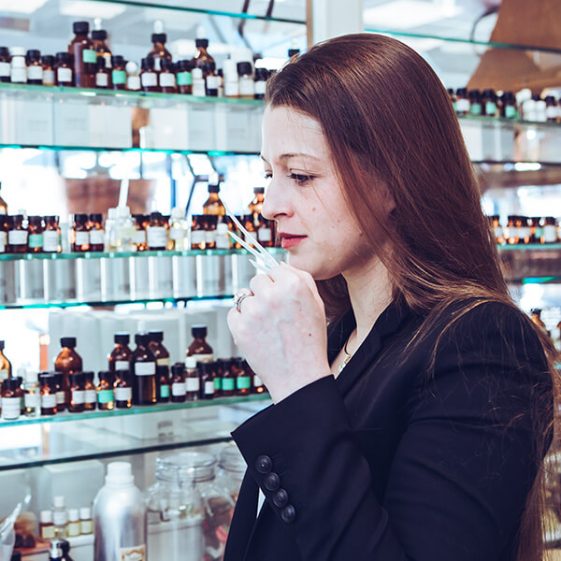 Your own Corporate Scent
Our Private label department provides its vast experience and savoir faire at all stages of your project.  We help you promote your brand through custom fragrances. Our in-house Perfumers and creative team take a step by step approach using our wealth of knowledge, expertise, to create the scent you are searching for, with the quality label "made in France"!
We are also at your disposal for the creation of scented bases for the manufacture of candles, or for home perfumes.
Fragrance
The creative teams and our in-house Perfumers to develop your unique fragrance

Packaging
Professional graphics and packaging team members customize bottles and boxes reflecting your brand.
Manufacturing
The highest quality perfumes made in France, in Grasse, the World Capital of Perfumery.
Project management
 Beginning to end , we partner with you taking your project to its pinnacle..
Modus operandi
We start by defining the scent's spirit and its creative interpretation. we submit formula proposals  designed and created in collaboration with our in-house dedicated team and Perfumers.
Once the formula is approved, we will manufacture the perfume: production, maceration, glazing and filtering.
Your creation will be available for you in the concentration of your choice (Eau de Toilette, Eau de Parfum or, Parfum), in bulk or in ready-made packages personalized with your brand.
Our creative packaging design staff will be ready to help you develop the look and awareness which best suit and promote your product. All packaging will be done in Grasse.
Our organizational and operational structures allow us to offer you excellent personalized service,  recognized quality, and reasonable minimum quantity orders to give life to your project.
Compliance with the legislation's requirements
All the necessary time and attention is given to the raw materials used in the conception and manufacturing of our products, while respecting the standards and current regulations applicable in the Perfumery and Cosmetics field.
Regulation is strictly applied and controlled in order to meet  legal requirements set by industry standards and also to conform to specific regulations of our customers throughout the world.
In accordance to European law, our products are not tested on animals.