Blog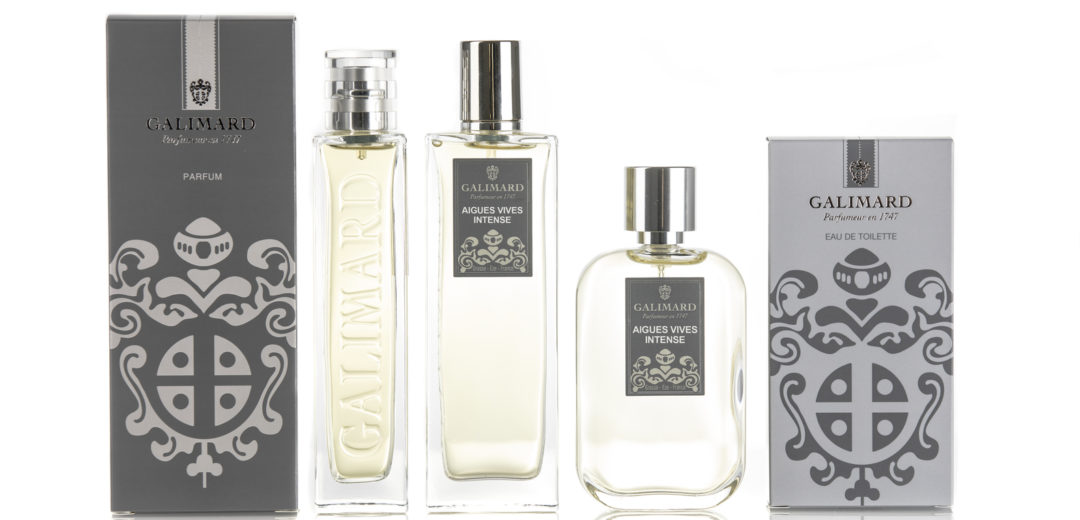 Aigues Vives: Our latest men's fragrance
Some may recognize the history within the name of our new men's perfume. Aigues Vives Intense is a fresh interpretation of a legendary fragrance, combining it's original base with a contemporary new twist.
A fragrance to stand the test of time
Back in the 70's our Nose was particularly fond of airy formulas that were light and fresh to match the times. In 1973, he created a tender and bubbling fragrance – the very first version of Aigues Vives.
Using this palette as a base, our current Nose enriched the fragrance using new noble materials, creating a truly remarkable new signature to Aigues Vives. This new combination has been dubbed Aigues Vives Intense, bringing this incredible fragrance back into the spotlight.
Uniting memory with innovation
Available in Perfume, Eau de Parfum, and Eau de Toilette, this new masculine fragrance mixes surprising base, heart, and head notes. A special fragrance that evokes both past and present; discover it's olfactive pyramid here below:
See also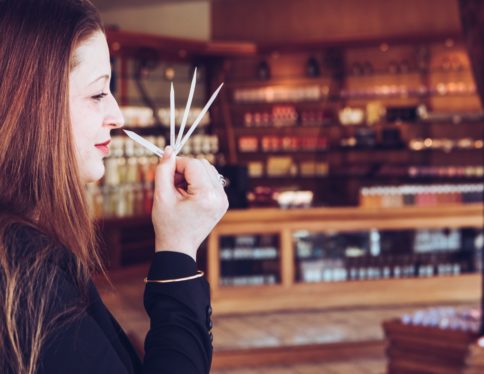 Written on 1 June 2022
Shrouded in a fragrant haze of mystery, many of us wonder what it would be like to become a Perfumer. At Galimard we have the honor of having an in-house « Nose » who is ready to answer all your questions! Did you always dream of becoming a Perfumer? Ever since I was little, I loved experiencing […]