Blog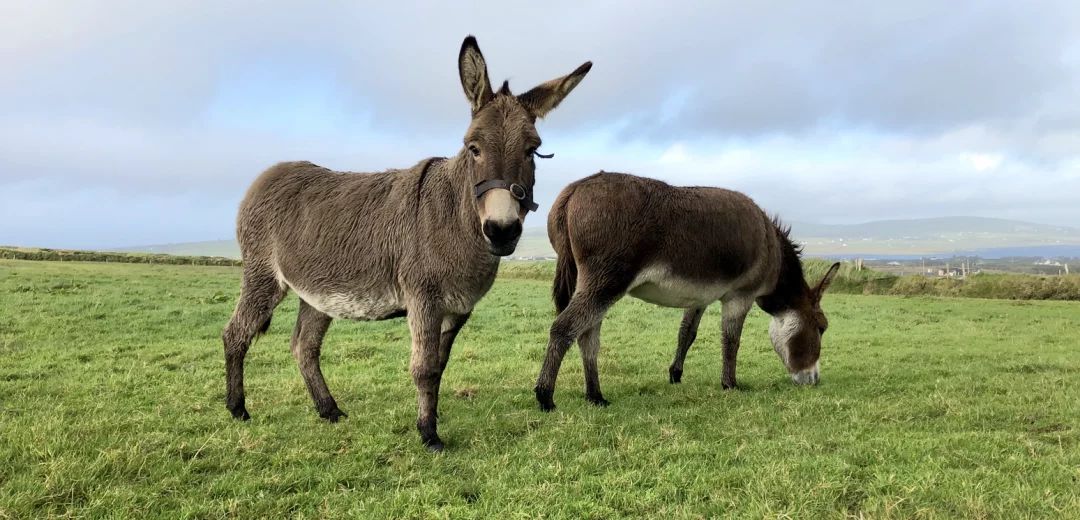 Eco-Pasture : meet our new collaborator, Christian !
Galimard has found a charming and environmentally friendly alternative for maintaining our outdoor spaces! Under the initiative of the « Communauté d'Agglomération du Pays de Grasse » we are participating in Eco-Pasture, with the help our our new pal Christian…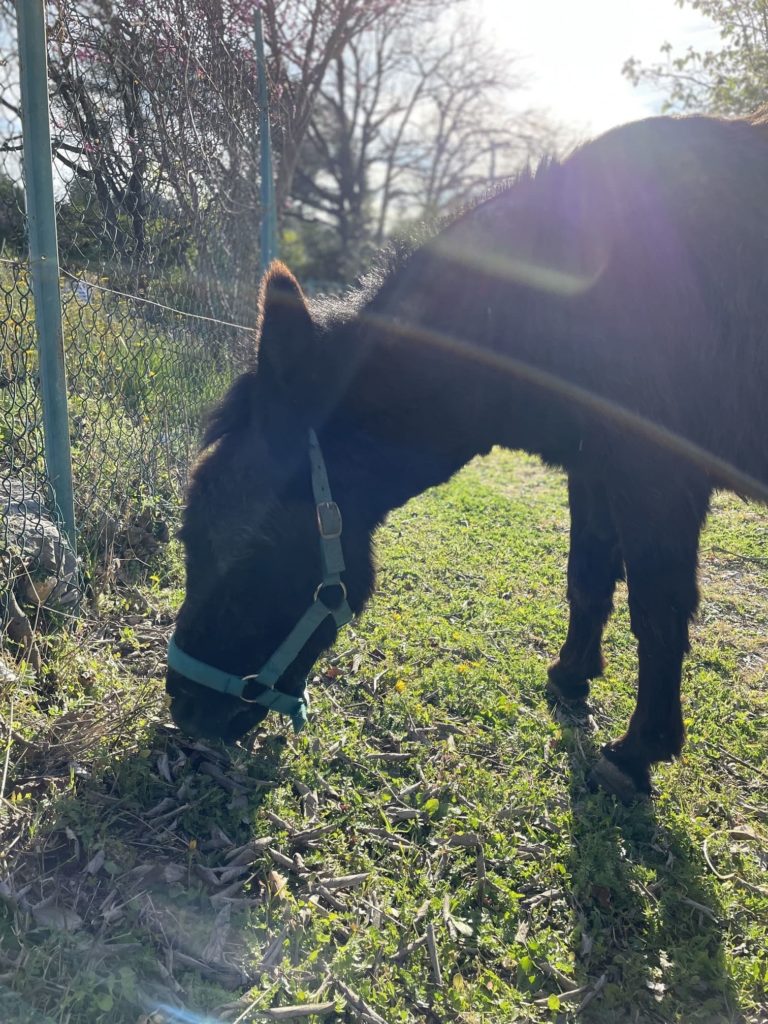 All of us certainly know a Christian, and ours is extra special – he has taken on a mission of utmost importance within our company!
We already welcomed two sheep on our team, and now Christian has joined to assist in the careful maintenance of our outdoor spaces. Clearly an over-achiever, he has taken the initiative to mow our lawns and remove unwanted weeds, asking only for occasional ear-scratches from his coworkers.
Our dear donkey is, like all of us, an engaged participant in environmental improvement, encouraging local biodiversity by doing what he loves to do most: eating the grass in Grasse. 
Would you like to meet him ? He will be glad if you come by to visit! He is taking care of the land located just next to the parking beside our perfume factory in Grasse.  
Eco-Pasture : An environmentally friendly alternative
Eco-Pasture is an ecological form of maintaining green spaces: by simply allowing herbivores such as sheep, goats, and donkeys to graze, the use of chemical sprays or polluting, noisy machines to cut overgrowth of grass and weeds can be avoided.
Launched in 2020 in the city of Grasse under the Contract of Ecological Transition, Eco-Pasture has been successful thanks to partnerships with local stockbreeders that organize rotations and maintenance of their animals throughout the different locations depending on the space and time of year.
See also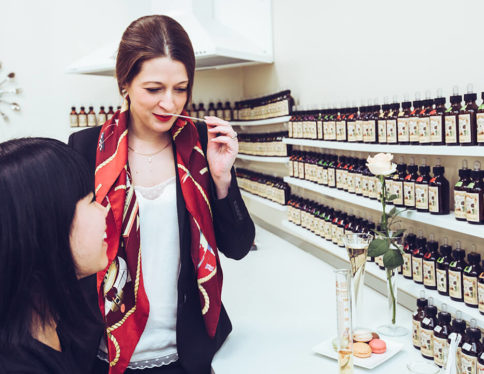 Written on 30 August 2022
As we saw a few months ago in our previous article on the profession of Perfumer (Nose), this mastery is the combination of creativity, chemistry and inspiration. Caroline, during our last meeting, you talked to us about what could inspire you to create a new perfume: a walk, a memory… and then? Do you sit […]