Blog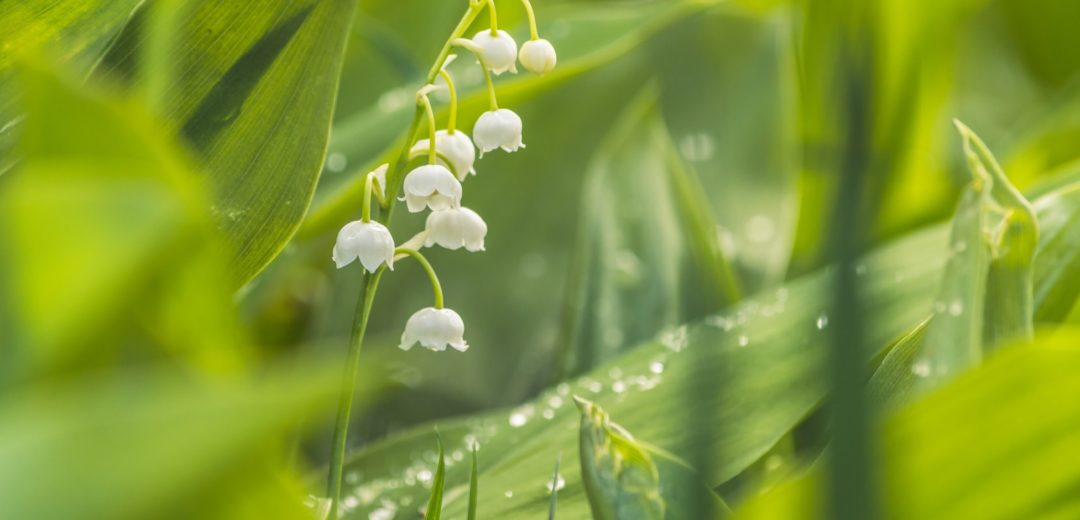 Lily of the valley, the symbol of the month of May
Also called May Bells, these spring flowers known for their pretty white bells are rich in symbols. Offered on the first day of May, linked to Labor Day in France… We became interested in its history and wish to share with you our precious connection with this flower whose fragrance is widely used in perfumery.
Small forest flowers also known under the Latin name of Convallaria Majalis, the lily of the valley might have asian origins but has been known in France since the Middle Ages. The legend of the Parnassus lawn says that Apollo covered the ground with these flowers so that the nine muses would not get hurt. In the Christian religion, the lily of the valley symbolizes the tears of Mary who mourns the loss of her son …
The link with the first day of May dates from the 16th century when Charles IX received a bouquet that would have brought him good luck. He would then have offered them every year to the ladies of the Court to bring them the same enjoyment.
In the 19th century, lily of the valley was used as a symbol of the world of work, where workers had appropriated the wild rose before, Philippe Pétain preferred this light flower to break the effect of the class struggle.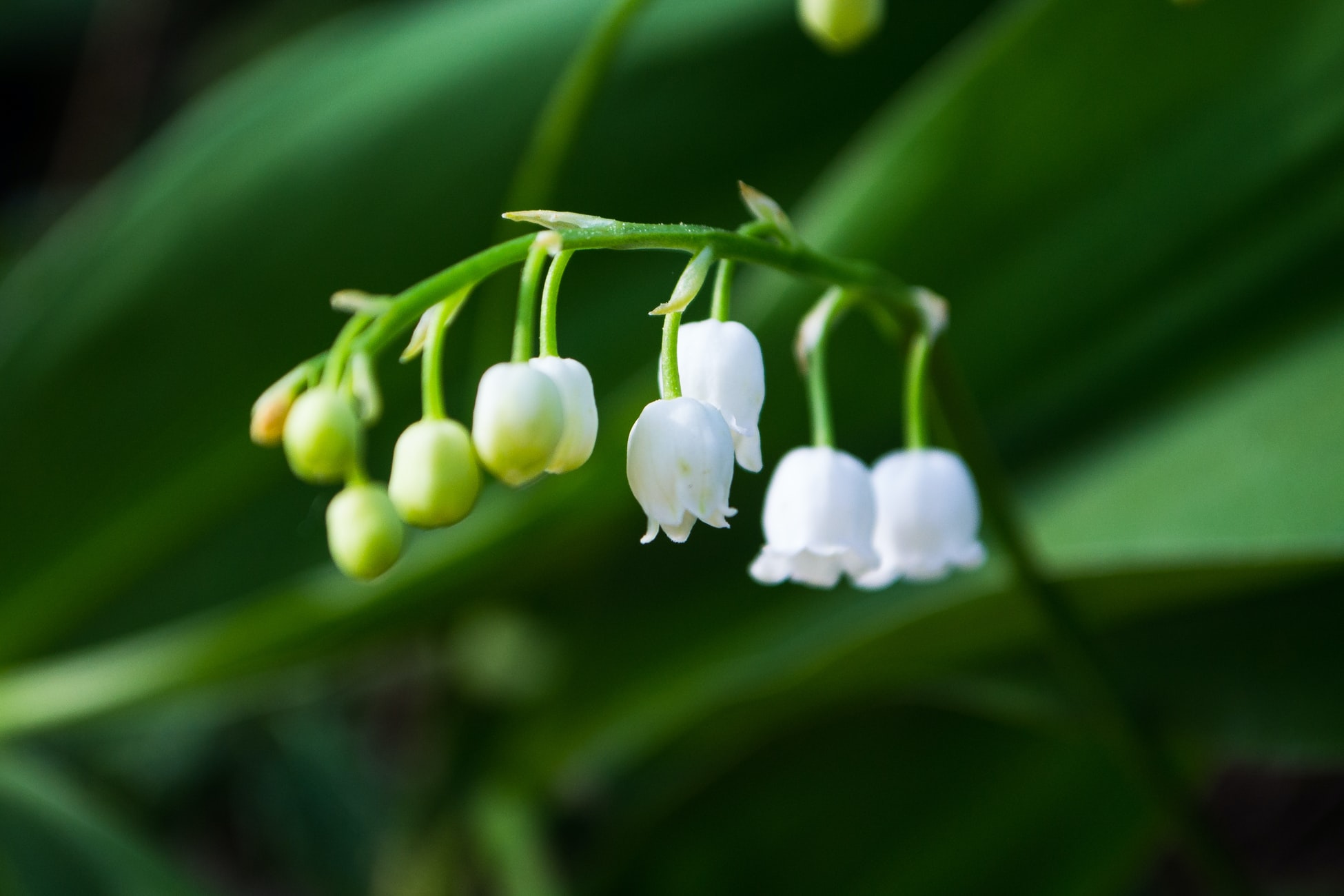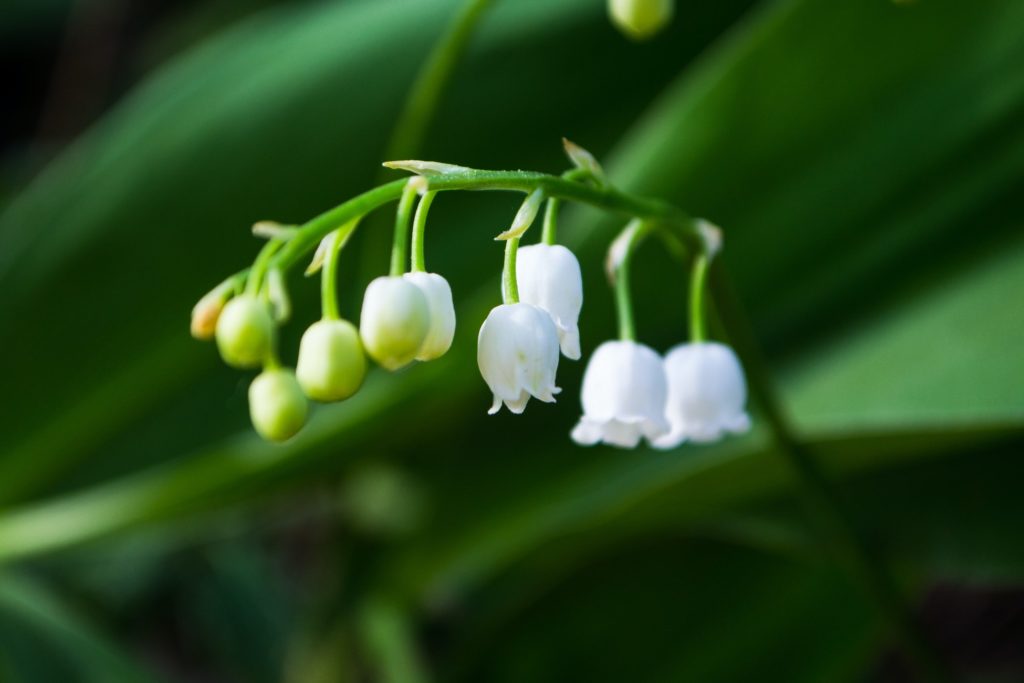 More than a flower, a note
Evocative of lightness and spring freshness, the lily of the valley is one of the silent flowers in perfumery. Indeed, despite the attempts at distillation and enfleurage, its flower has never produced either essential oil or absolute.
It was techniques used in chemistry that made it possible to recreate the lily of the valley note and its flowery and green notes for its use in perfumery, since the beginning of the 1900s.
Our products with lily of the valley:
See also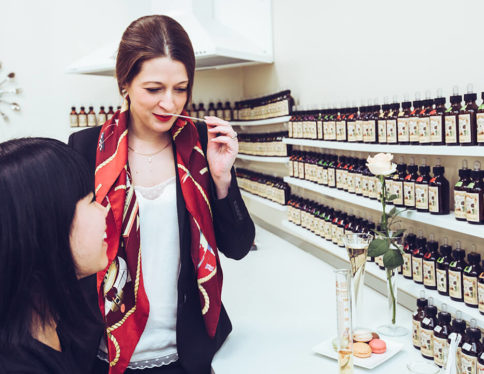 Written on 30 August 2022
As we saw a few months ago in our previous article on the profession of Perfumer (Nose), this mastery is the combination of creativity, chemistry and inspiration. Caroline, during our last meeting, you talked to us about what could inspire you to create a new perfume: a walk, a memory… and then? Do you sit […]