Blog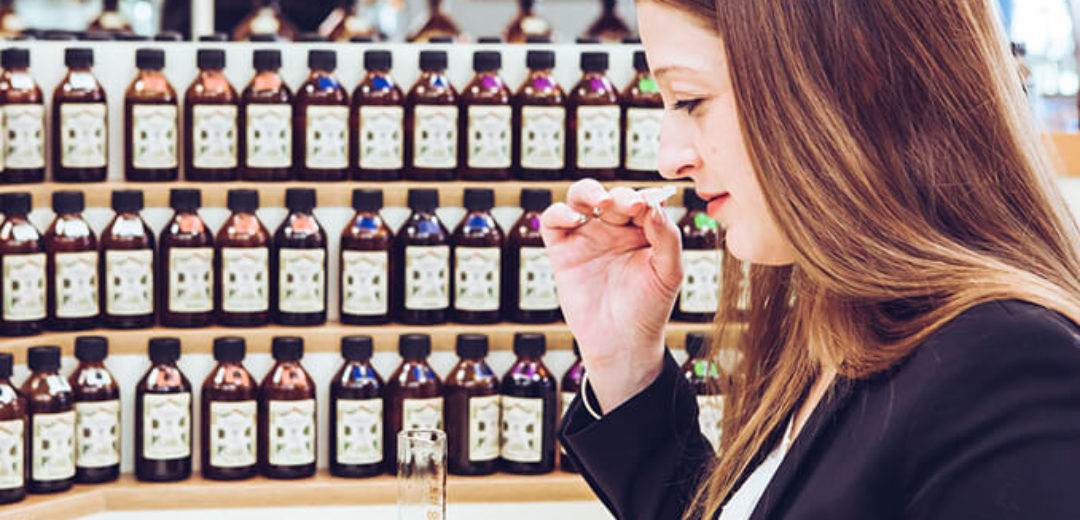 Perfume, eau de parfum or eau de toilette : what are the differences?
Choosing between eau de toilette, eau de parfum, and perfume is not an easy task. These are not simple designations—the difference lies in the concentration of the product. Many users have a hard time finding their way around and therefore choosing the right bottle. To better understand what makes them different and to use them wisely, you need to find out more about their composition and function. So, which one should you choose between eau de toilette, eau de parfum or perfume?
The basic concentrate is a mixture of pure raw materials (essential oils, natural absolutes and/or synthetic materials), which is diluted in alcohol to facilitate its evaporation.
Concentration is given by the percentage of dilution of the concentrate in alcohol. Since there are no regulations on this subject, concentrations vary depending on the brand or fragrance.
The formula of each fragrance, and therefore its basic concentrate, remains the same for all concentrations.
Perfume, also known as "essence" or "extract" is the most concentrated preparation, with a percentage between 15 and 30% of raw materials diluted in alcohol. This preparation does not contain water.
Eau de parfum has a percentage of essences between 10 and 15%.
Eau de toilette remains the least concentrated solution, with a percentage between 8 and 10%.
The proportions of this mixture determine the intensity of the fragrance, as well as the name assigned to the solution. When you wear perfume, water and alcohol evaporate, leaving only fragrant essences on the skin.
Consequences of these differences in concentration: A difference in terms of prices (the more concentrated the product is and the higher its raw material content, the more expensive it will be), but also a difference in lasting intensity and application.
Perfume, a heady concentrate
As perfume is the most concentrated solution, its scent is stronger and heady, and only a few touches are needed. Be sure to apply it sparingly on the areas of your skin where the heat is concentrated ("pulse points"): a few drops behind the ears, on the neckline, over the wrists or elbows. The fragrance will last a whole day and even longer.
Its more concentrated composition makes this product more intense and luxurious, but also more expensive.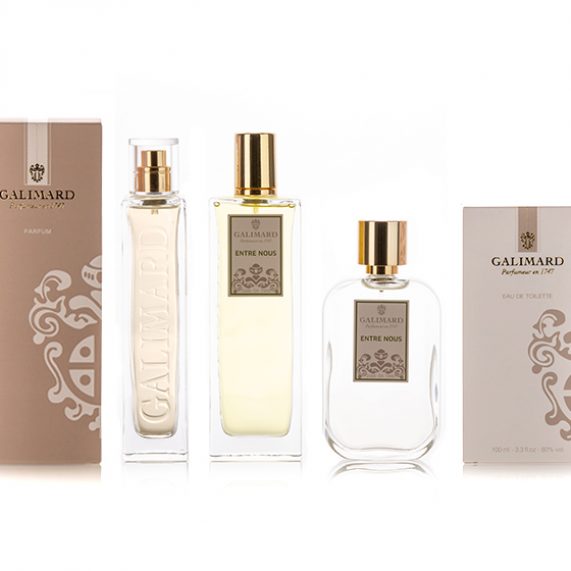 Eau de toilette : freshness and discretion
Thanks to a fairly low concentration, it is characterized by its lightness, subtlety, and freshness. Its composition has an invigorating action on the skin. Being more ephemeral than eau de parfum, it is often preferred in the summer season. However, eau de toilette needs to be reapplied several times during the day.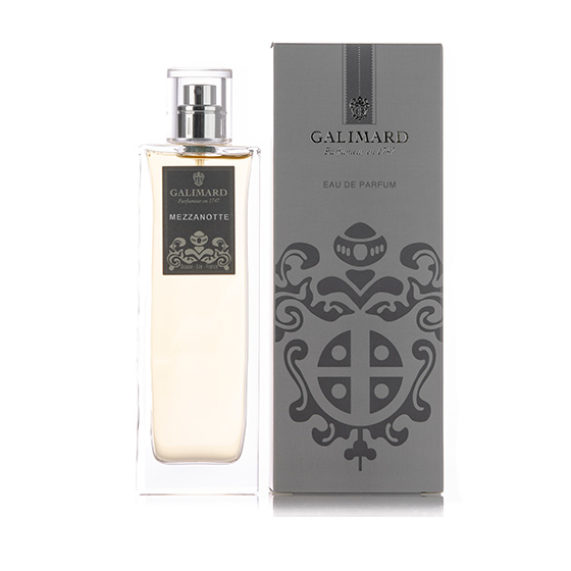 L'eau de parfum, the long-lasting ally
Its concentration, diffusion and lasting intensity are perfectly adapted to daily use.
Being more volatile than perfume, eau de parfum can also be sprayed on your neck or on your clothes (beware of light or fragile fabrics).
You can rely on it all day long, and possibly reapply it in the evening to enhance your fragrance worn throughout the day.
Finally : what is Cologne ?
With a concentration of around 5%, these compositions usually have a single floral (soliflore), fruity or aromatic dominant note. Known for its refreshing effect, cologne tends to evaporate very quickly. As it is quite easy to make, it remains one of the most affordable products.
See also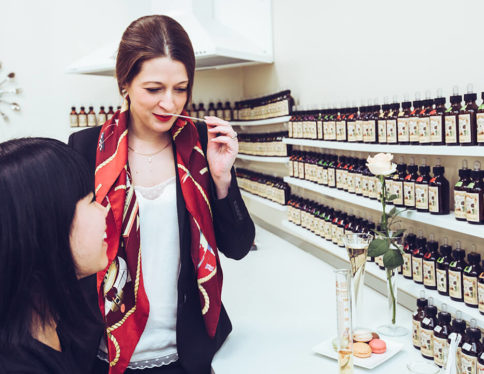 Written on 30 August 2022
As we saw a few months ago in our previous article on the profession of Perfumer (Nose), this mastery is the combination of creativity, chemistry and inspiration. Caroline, during our last meeting, you talked to us about what could inspire you to create a new perfume: a walk, a memory… and then? Do you sit […]