Blog
Solenzara, our new fragrance for women
Written on 2 November 2020
In these strange times, a bit of childhood nostalgia could do us all some good.
Childhood memories under the orange trees
At Maison Galimard, we recall the memory of our childhood, playing in the sunny orchards of our grandfather Siméon Roux, who kept a field of orange trees in the countryside of Grasse.
The harvesting of the orange blossom, or «  la fleur d'oranger » is a passion that our family offered to the world of perfumes : we strove to supply the healthiest, most beautiful flowers to the Perfumers of Grasse, of which we are part, as it is a key piece to many of our special scents ; the quintessence of perfumery.
With a patience derived from a deep love for his profession, our grandfather installed jute canvases under the trees and prepared baskets destined to carry the harvest. It is with the greatest of care that we evoke today his gentle and precise movements to pluck one by one these delicate blossoms.
We remember the joy of strolling from tree to tree in the fresh months of May, providing as much help as grand-children do, during this special harvest time with our grandfather.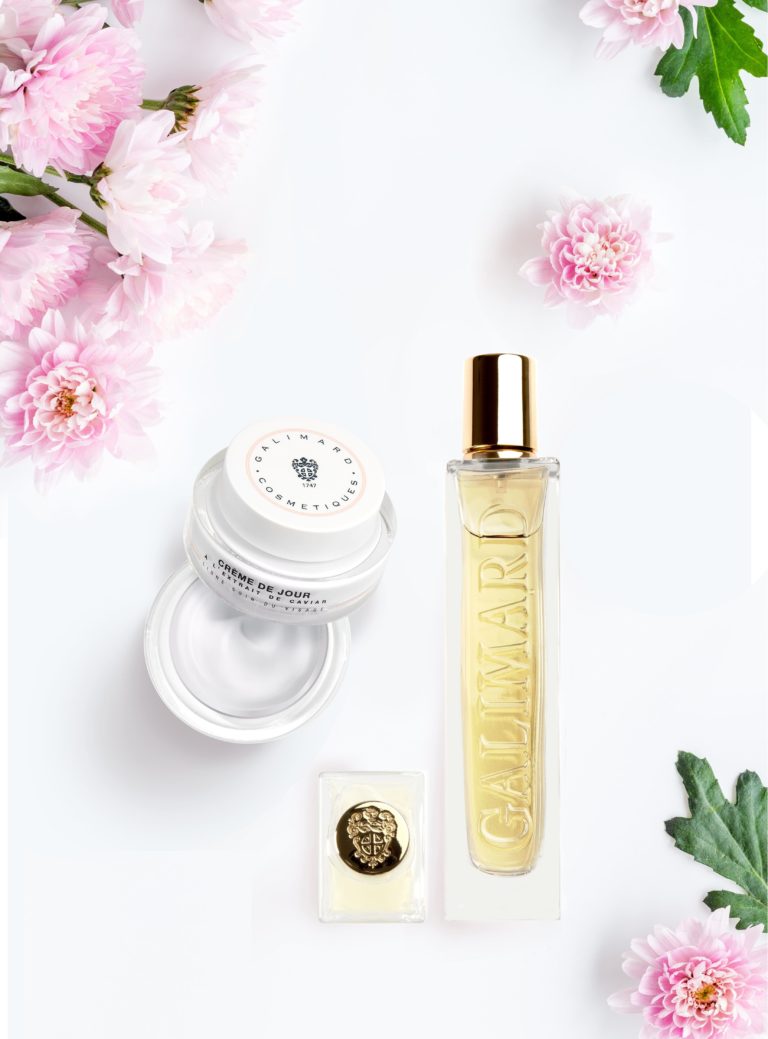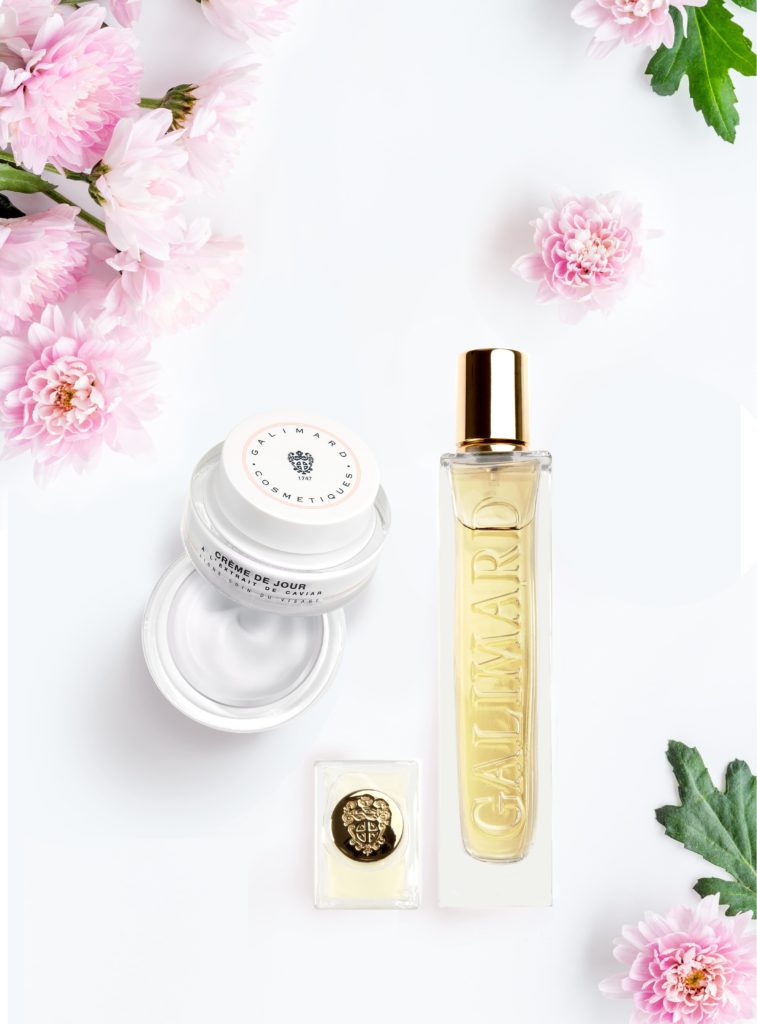 This essential scent of orange blossom, soft and romantic, has left a special imprint in our memories, and an enduring link of our family with the history of the Art of Perfume.
It is with this story in our hearts that we present to you our newest fragrance Solenzara :
The joy of mandarine and cassis twirled with bergamote

The serenity of orange blossom and jasmine, with a touch of lavender

The richness of ambergris and cedar for a smooth base

The joy of such sublime encounters…
Solenzara is available in Parfum, Eau de Parfum, Eau de Toilette and - this is new! - a Hair Mist!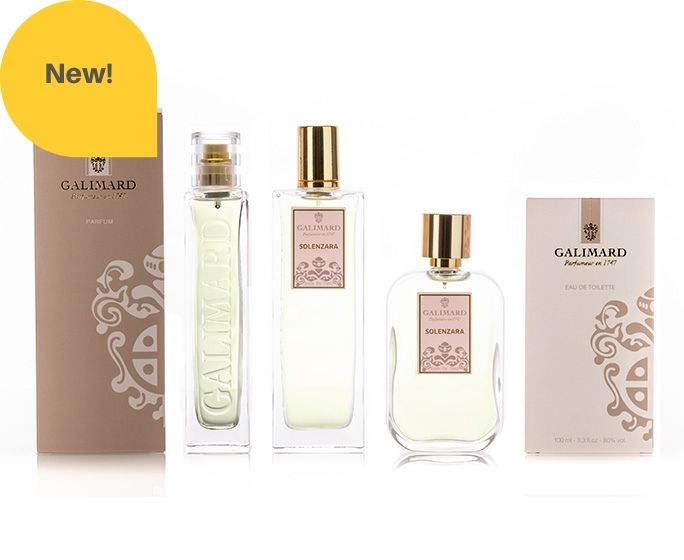 See also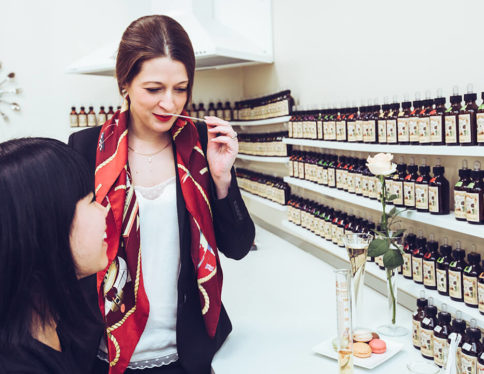 Written on 30 August 2022
As we saw a few months ago in our previous article on the profession of Perfumer (Nose), this mastery is the combination of creativity, chemistry and inspiration. Caroline, during our last meeting, you talked to us about what could inspire you to create a new perfume: a walk, a memory… and then? Do you sit […]