Blog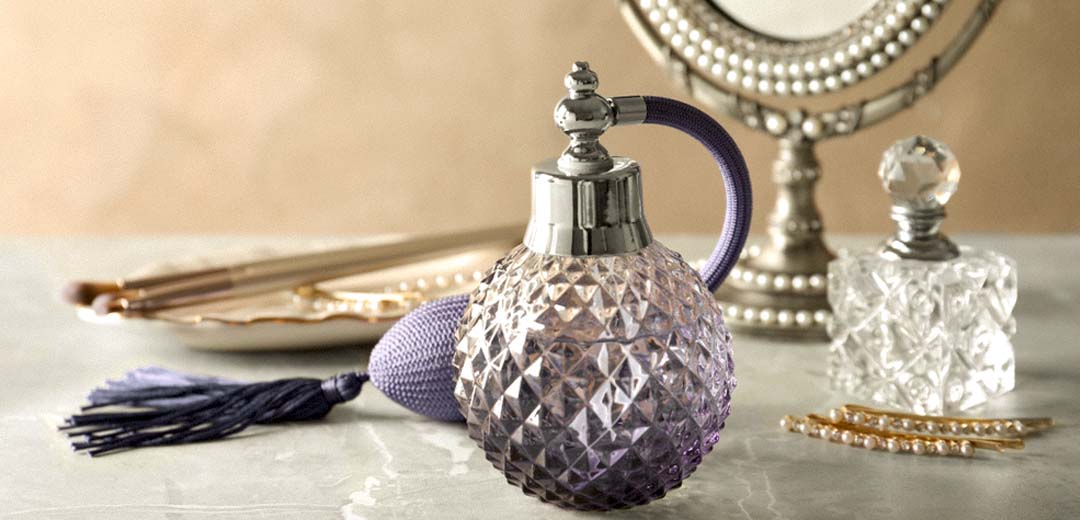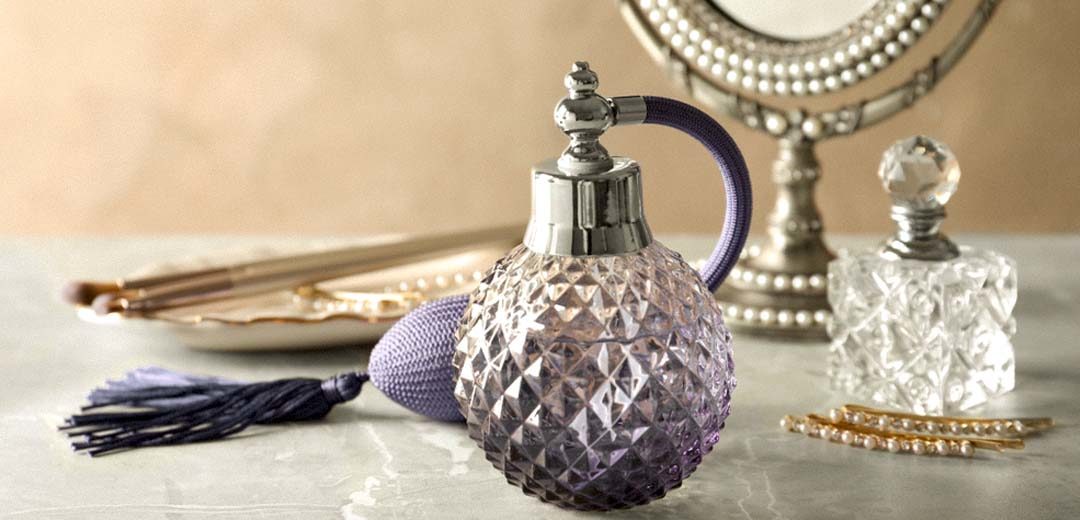 What is Eau de Cologne?
Written on 13 September 2021
In perfumery, the Eau de Cologne designates a composition with usually a single dominant, of a concentration not exceeding 5 to 7%.
It is to a certain Jean Marie Farina (XVIIIth century) that we owe the creation of the Eau of Cologne. Born in Italy, perfumer, he settled in Cologne and began to produce the "water" of Farina. This mixture contained a mix of essential oils and pure alcohol.
At that time, heady perfumes, generally based on sandalwood or musk oil, were used to camouflage bad smells, but these fragrances were strong and imposing. Fresher and lighter, Eau de Cologne became more and more used by the nobility. It became the favorite of several famous French historical figures such as Louis XV, Louis XVI, Napoleon 1st. With the rise of industrialization in the 19th century and the improvement of hygiene in all classes of society, Cologne became a flagship product.
A water with miraculous properties?
In the absence of medical regulations in the eighteenth century, cologne acquired a medical reputation with a thousand virtues. Doctors of the time even encouraged their patients to use this water to cure various ailments, for their hygiene or to drink it to maintain good health.
Apart from these properties, it was used and is still used today in some countries to disinfect hands, wash the floor, perfume clothes and even to polish plant leaves!
Cologne is certainly effective to add some touches of sweet scents in our daily lives thanks to its disinfecting virtues, but as for its medical effectiveness nothing has been proven yet!
A source of inspiration for perfumers, they decline it in several scents. In the 20th century, cologne was widely used, unisex and easy to find, it became the perfume that one could wear every day.
Today, Cologne sometimes takes us back to childhood and nostalgic memories.
Discover our Eaux de Cologne :
Armfuls of earthly scents in these soft and invigorating waters.
100ml spray bottle (refillable)
We offer you different fragrances of Eau de Cologne:
Honeysuckle
Lemon
Strawberry
Jasmine
Lavender
Mimosa
Lily of the valley
Natural
Grapefruit
Patchouli
Rose
Vanilla
Verbena
Vetiver
Violet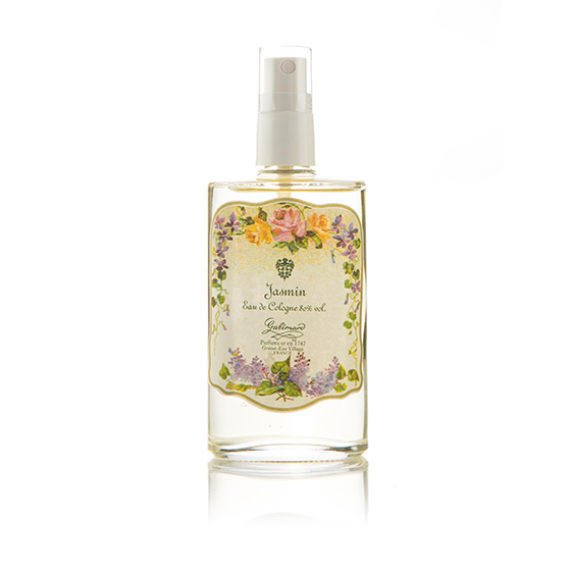 See also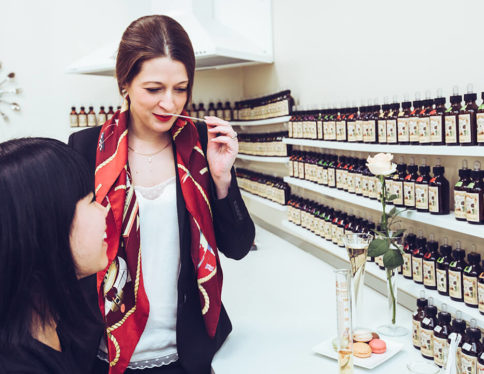 Written on 30 August 2022
As we saw a few months ago in our previous article on the profession of Perfumer (Nose), this mastery is the combination of creativity, chemistry and inspiration. Caroline, during our last meeting, you talked to us about what could inspire you to create a new perfume: a walk, a memory… and then? Do you sit […]