Blog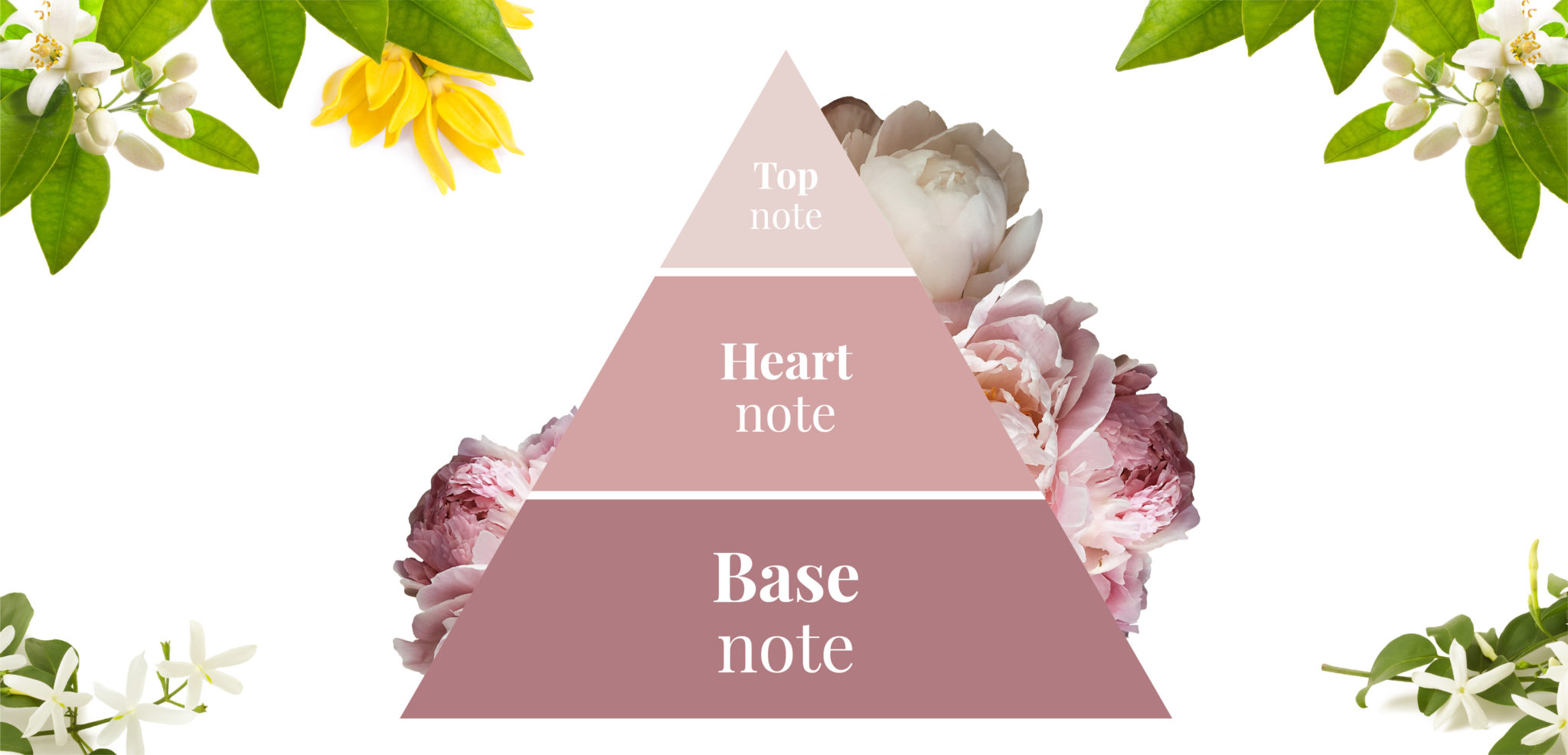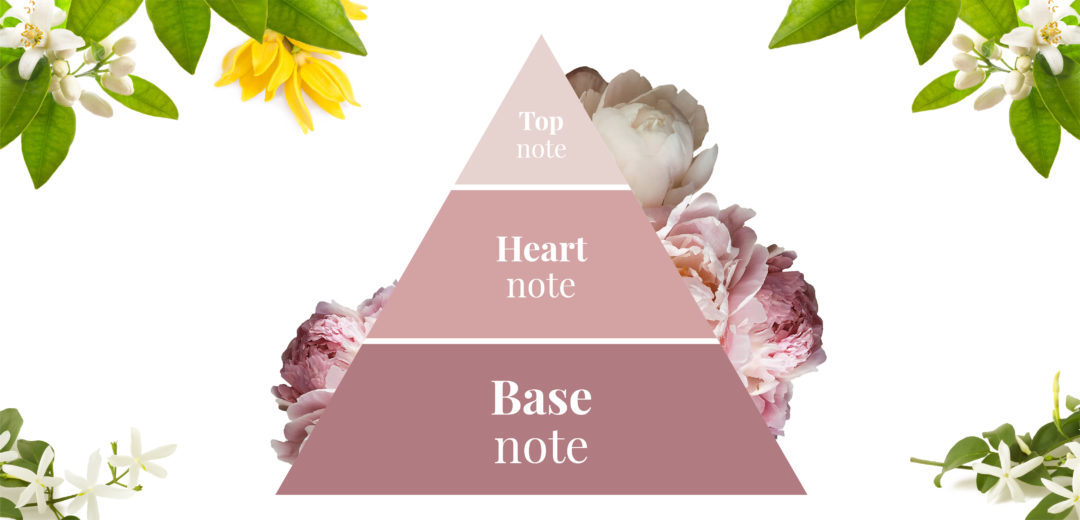 What is the olfactory pyramid?
Written on 19 February 2021
The olfactory pyramid forms the structure and architecture of a perfume. It is made up of 3 levels, linked to the strength of the different notes present. It is these notes, more or less intense, that will bring your perfume to life differently throughout the day.
The top note is the lightest and most fleeting. This is the one you will smell right after you spray your perfume, after the alcohol has evaporated. It's a fresh and volatile note, which fades quite quickly (after about a quarter of an hour).
It often consists of essences such as citrus fruits (lemon, mandarin, bergamot), lavender, aromatic herbs, light fruits (peach, mango, pineapple) or very current notes such as green tea or cucumber.
Duration on the skin: about 15 to 30 minutes
The heart note gives the perfume its character and style. There are white flowers (jasmine, tuberose, ylang ylang, lily of the valley), rosy notes (rose, geranium, peony), powdery flowers (iris, mimosa, violet), or even spices (cinnamon , cardamom, ginger).
The middle note appears a few minutes after spraying, but does not fully reveal itself until after 20 to 30 minutes, when the top note has evaporated.
Duration on the skin: about 4 to 6 hours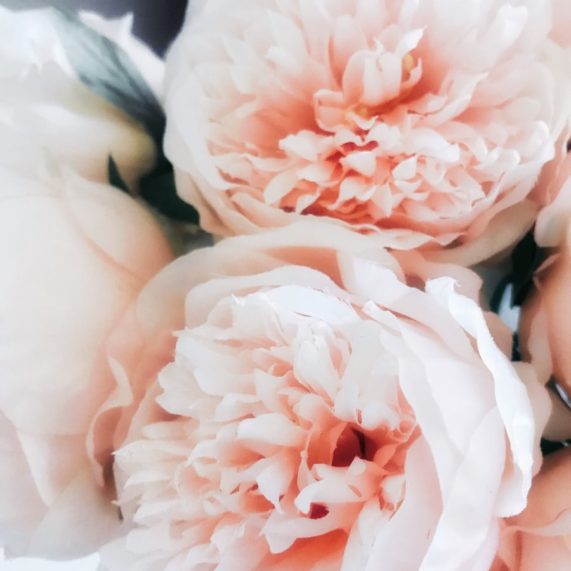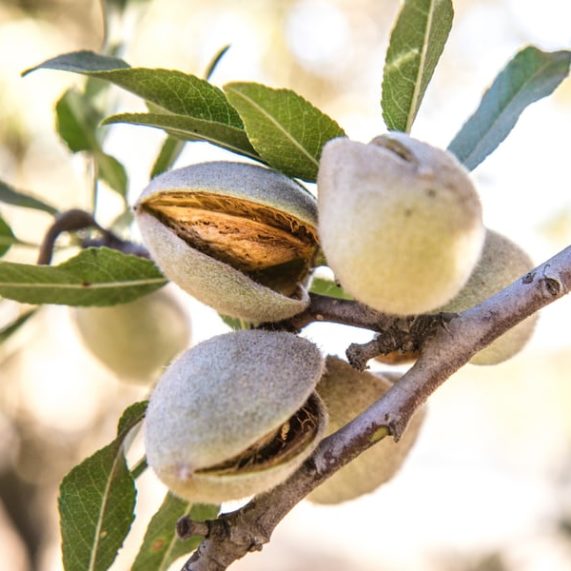 The base note is the most intense and lasting of the pyramid of a perfume; it constitutes the very essence of your olfactory signature. You can smell it in the evening, and sometimes even the next day, and even find it on clothing several days after wearing it. This note is also present to fix the perfume on the skin. The base notes are tenacious and powerful. They contain woody essences (cedar, sandalwood, oak moss), animal notes (amber, musk, leather), roots (vetiver) as well as more gourmet or exotic notes (vanilla, patchouli, tonka bean, almond).
Duration on the skin: up to 24 hours
The creation of a perfume is therefore based on the harmony between these 3 notes, because they are the ones that will give the perfume its soul. This art is an ancestral know-how, which requires the right balance and great expertise to make skilful mixtures. The goal: fall in love with the first spray, which is confirmed over time when the full power of the perfume is revealed. A very technical mastery of course, but one that carries dreams and sensory journeys.
The stronger the top note, the fresher and lighter the fragrance (fresh flowery fragrances, or citrus). The more the heart and base notes are present, the more opulent and tenacious the fragrance will be (oriental fragrances).
Remember that the perfume's strength also varies according to the concentration, see our article "Perfume, eau de parfum or eau de toilette, what are the differences?"
At Galimard, we are committed to showing you the olfactory pyramid built by our Perfumer. Discover it for each fragrance, under the product description!
See also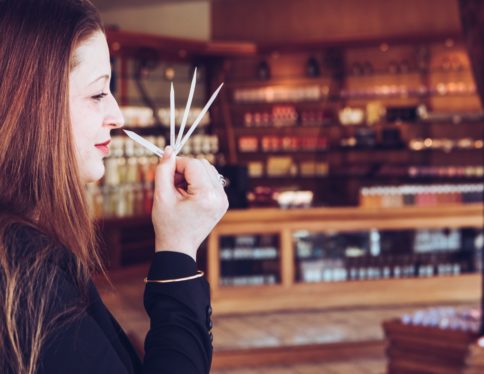 Written on 1 June 2022
Shrouded in a fragrant haze of mystery, many of us wonder what it would be like to become a Perfumer. At Galimard we have the honor of having an in-house « Nose » who is ready to answer all your questions! Did you always dream of becoming a Perfumer? Ever since I was little, I loved experiencing […]