Visits
Perfume Factory and Historical Museum in Grasse – Groups
Duration : 45 min to 1 hour
Full description
This product relates to booking requests for : group of individuals (from 8 participants), tourism professionals, seminars and incentive trips, school and student trips, non-profit organizations.
Visits for private individuals : see here.
---
We welcome you to come visit ourTraditional Historic Factory located in the World Capital of Perfume. With the experienced guidance of our perfume specialists, you will be given a lively, entertaining and professional tour where you will discover our Antique Machinery Museum and our extraordinary collector's pieces, as well as the techniques and secrets of the Fragrance creative process.
During your visit of our laboratories and conditioning facilities, the History of the Perfume industry and the role of Grasse as Perfume Capital will be explained as well as historical facts and humorous anecdotes…
You will view and learn of the various extraction methods of the raw materials from their organic origins.
You will also discover the Perfumer's "Organ" where the "NOSE" or Master Perfumer "composes the symphony of scents and where some of his/her secrets will be unveiled!
The presentation of the varied palette of the Perfumer will allow you to explore the precious raw materials selected for our Perfumes, and will allow you to discover the olfactory aspects of your personality.

At the end of the tour, you are welcome to wander our shopping galleries, where our sophisticated range of boutique products are displayed at factory prices: Please enjoy our Parfum, Eau de Parfum, Eau de Toilette, Eau de Cologne, soaps, skincare, range of bathroom and home scents products, as well as our many inspired gift ideas…
Interactive and friendly, Our tours are open to all and available all day long, with or without reservation, 365 days a year, for groups and individuals. Tours may be requested in English, most European languages as well as in Russian and Chinese.
ADDRESS :
GALIMARD
73 route de Cannes
Grasse
OPENING HOURS:
From Monday to Sunday, bank holidays included
Our opening hours are flexible! Please book your group visit in advance.
---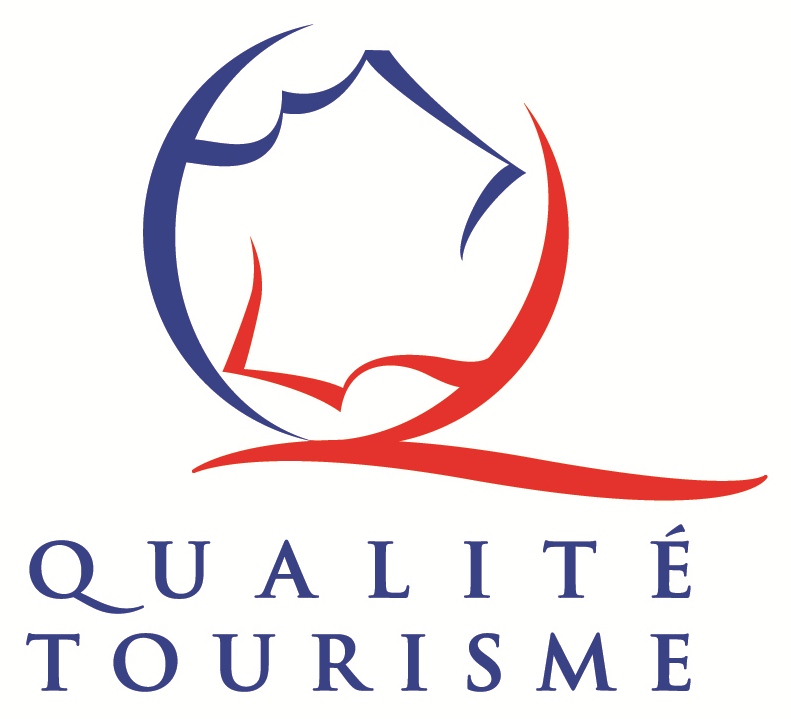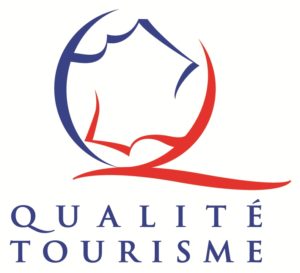 Galimard Grasse is holder of the state-guaranteed brand Qualité Tourisme™.


Galimard is a  » France savoir-faire d'excellence » member club of the network Entreprise et Découverte for industrial tourism.