Blog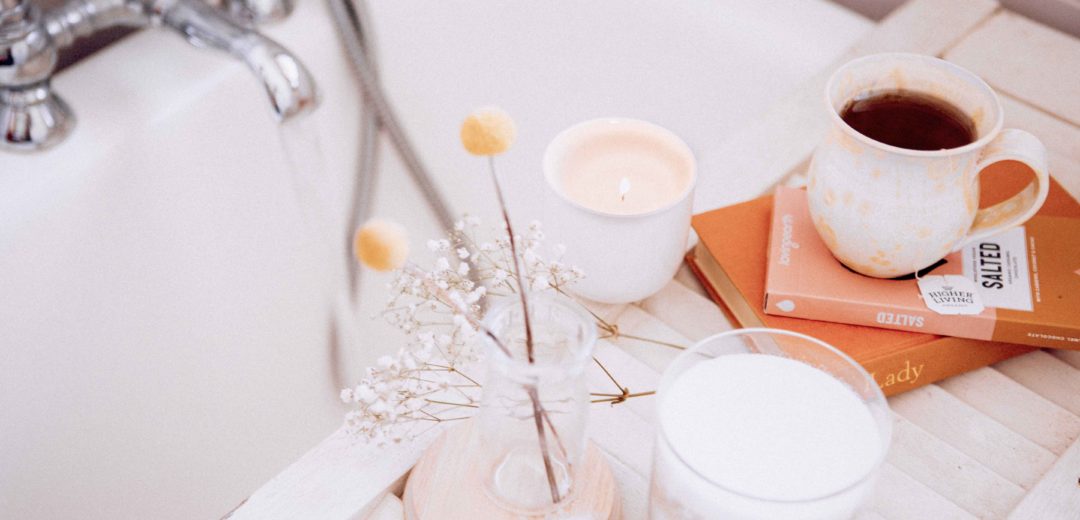 Global Wellness Day
This Saturday, June 12 will be the Global Wellness Day. This day was created in 2012 in Turkey by Belgin Aksoy to celebrate (every second Saturday of June) the activities that contribute to our health, vitality and serenity. This year there will be 65 speakers from 35 countries on the program during a 12-hour live broadcast (free) on YouTube and Facebook.
It's deciding to choose a healthier life and realizing that taking care of yourself is an important thing that you shouldn't neglect. It's about making a commitment to yourself to find a balance. Indeed, the current things in life such as work, family and especially the lack of time make that sometimes, we can forget ourselves.
Taking care of yourself means feeling good physically, morally and socially. It is therefore beneficial to cultivate a lifestyle in which we feel comfortable.
The goals are to realize the value of our lives, take a break, breathe and reflect, free ourselves from daily stress and bad habits, make peace with ourselves and motivate ourselves.
Going for an early morning run or walk, drinking more water, taking care of your skin, doing a good deed, a nature outing… all of these contribute to your well-being.
According to a study conducted by Harris Interactive the French equate well-being with a feeling of moral and physical serenity.
49% say they take care of themselves at least once a week, 27% do so every day, 18% say they only take care of themselves from time to time and 6% never.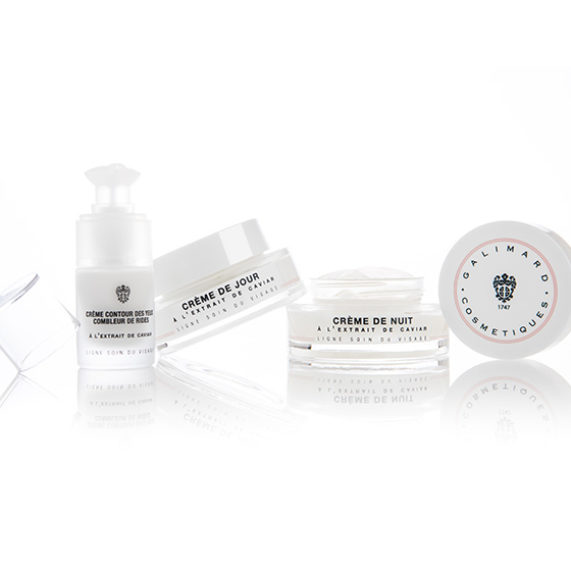 What products can help you take care of yourself ?
With royal jelly extract, caviar, sweet almond, argan… Your daily skin care routine depends on the products you choose. Beneficial for the body and the mind, these ingredients are the key to a successful self care regimen.
A sense of well-being can be derived from having well maintained skin, moisturized with creams specifically formulated for your unique skin type. For example, the  Caviar line's Day and Night routine revives radiance during the day, while providing rejuvenation at night. As a bonus, our Eye Contour Cream is offered as a gift with every purchase of a complete routine.
Face and body massage are also important. An oil such as sweet almond oil is preferred.
Lavandin Essential Oil is known for its purifying virtues. It relieves stress, nervousness and muscular pains: apply (diluted in a vegetable oil, our sweet almond oil for example) on the concerned areas in soft and light massages.
Taking care of yourself also means taking care of your home. For example, you can opt for home perfumes or candles with different fragrances such as orange blossom and jasmine. These scents have soothing and relaxing properties.
So whether or not you participate in Global Wellness Day on YouTube or Facebook, as long as you take a little time for yourself during the day, it's already good! It's the opportunity to start the second part of the year with good energy.
See also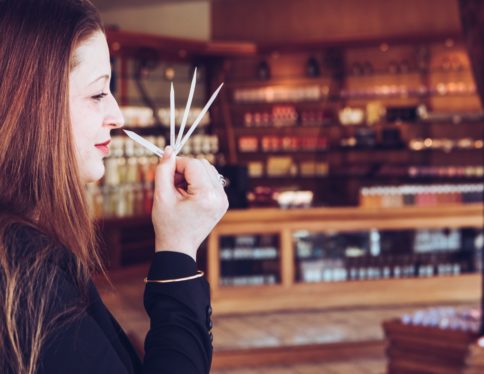 Written on 1 June 2022
Shrouded in a fragrant haze of mystery, many of us wonder what it would be like to become a Perfumer. At Galimard we have the honor of having an in-house « Nose » who is ready to answer all your questions! Did you always dream of becoming a Perfumer? Ever since I was little, I loved experiencing […]