Blog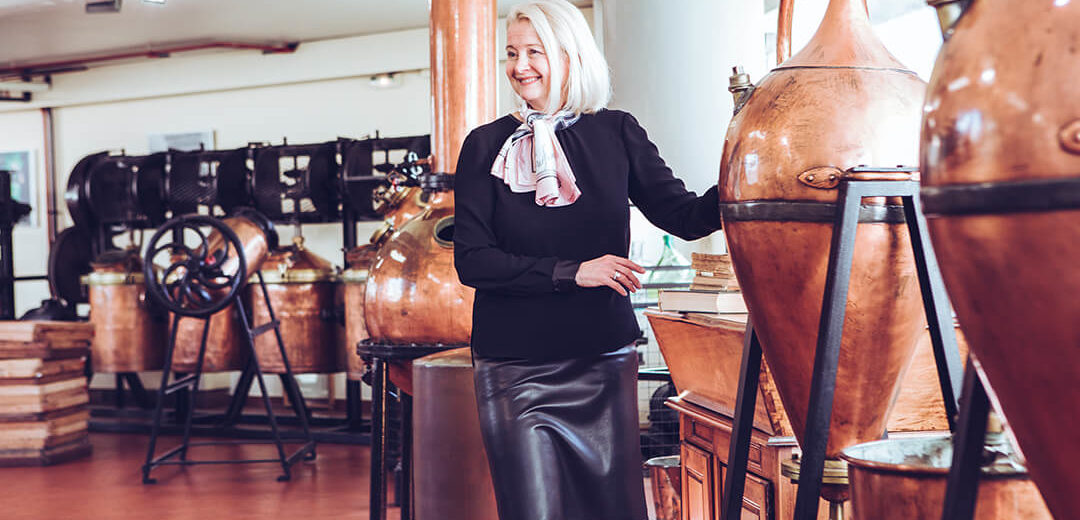 Guided visits and creation workshops : Your backstage pass to the World of Perfume
Written on 6 October 2020
Perhaps you've already had the opportunity to discover what it is to be a « nose » by reading Le Parfum de Patrick Süskind or seeing the film adaptation. Perfume is known for instigating passion through it's elegance and rarity… would you like to know the secret about how it is made?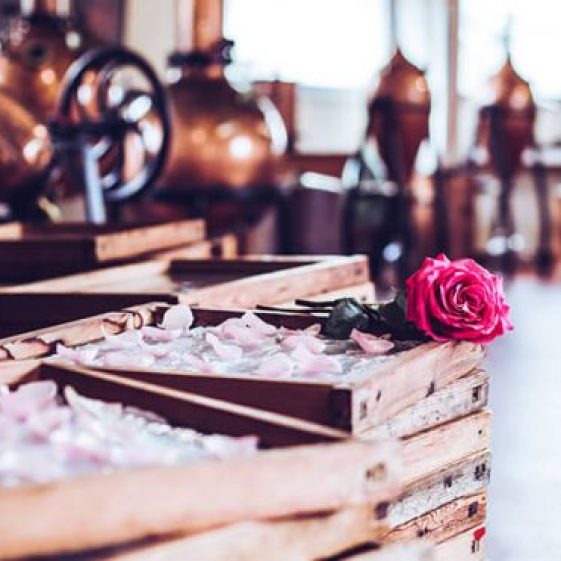 Visiting our Museums and Factory
At Galimard, we allow free access to the heart of our manufacturing facility, a fantastic occasion to spend time with friends or family. Free of charge and open 7 days a week, our guided visits can be adapted for children, and will teach you all about the history of perfume. It's an opportunity to discover the evolution of its manufacture, or learn more about what it takes to be a "nose." In Grasse, the perfume capital, a UNESCO world heritage site, or in Èze, closer to Nice and Monaco, it's one of the best ways to learn about our local heritage and the history of these two emblematic towns on the Riviera. At the end of the visit, you will have time to wander through our boutique, and benefit from true direct from factory pricing, on a vast selection of high quality products.
Looking for a fun idea for a date or family outing?
Learn how to make your own
perfume !
Our workshop for perfume creation
For those who have always dreamed of creating their own special perfume, many different ateliers are offered so that you may become an apprentice perfumer. On your own or with a group, it's an excellent occasion to learn more about the process of perfume creation, while being guided by one of our expert perfumers. Available for reservation online, these workshops for Perfume Creation, Haute-Couture perfume creation , Collection Privee or Cologne Break, take place in Grasse and Eze-Village in our Studios des Fragrances. Our perfume creation ateliers are a creative and exciting activity to take part in with friends, family, your significant other, or on your own!
To keep for yourself, or to give to a friend or loved one, you will take home your own unique bottle of perfume, filled with all your favorite scents. We will register your unique formula in our confidential database, so that you may reorder it any time in the future.
So, are you ready to get creating ?
Our visits and workshops are organized in respect of the current sanitary regulations in place for the safety of all guests and employees.
See also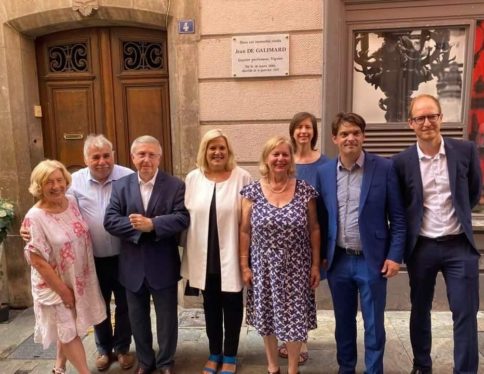 Written on 12 September 2022
One small step for our visitors, one giant step for the history of Galimard. Recently, we discussed the history of perfumery and the role that Jean de Galimard played in the evolution of the city of Grasse. Part of the joy of visiting a city is understanding its history and the lives of those who […]