Blog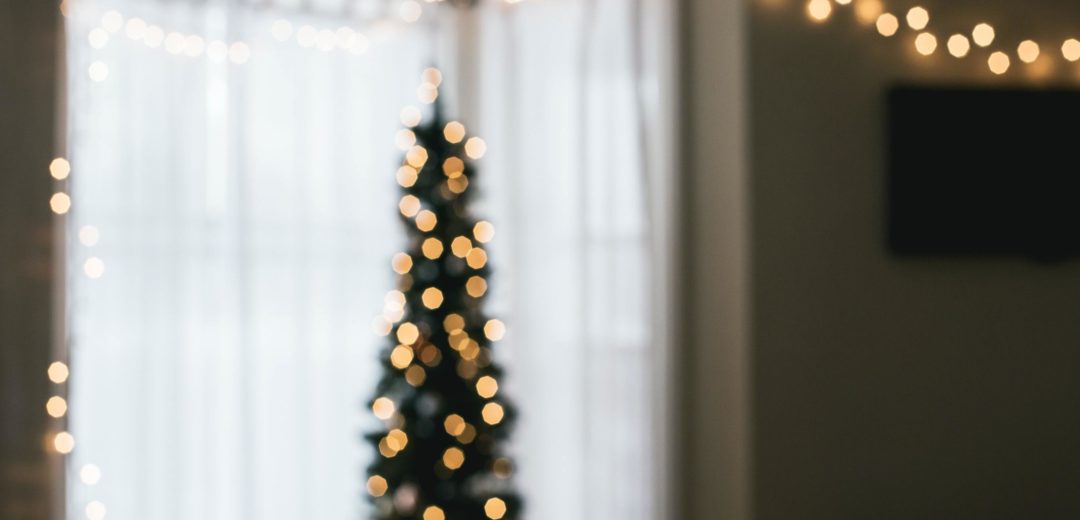 Room scents : How to add a touch of fragrance to your home?
Written on 6 January 2021
Just like a perfume you choose for yourself or someone you love, the fragrance you select for your home can set the scene for your most memorable moments. In selecting essential oils and scents you are most drawn to, you can easily add character and personality to your home by using a few of the techniques below, and make your space become a better reflection of you.
How to use home fragrances:
There are many different ways to give your home a special fragrance. Depending on the desired intensity, or the size of the space, the following methods can be used:
A diffuser will provide a permanent fragrance;
A spray gives a temporary boost when needed;
Candles add ambiance to your decoration as well as a soft emission of fragrance.
Scent is among the first details a guest notices when walking in, and is the sense most tied with memories. With the new year upon us, it's a great and simple way to refresh your space.  
The best way to keep a consistent fragrance in even the most lively space is by using a diffuser to keep the baseline of scent, and complementing it with a matching spray when needed. Sometimes you can create your own special fragrance by combining a diffuser with a different scented spray – when the two mix it becomes an entirely new experience.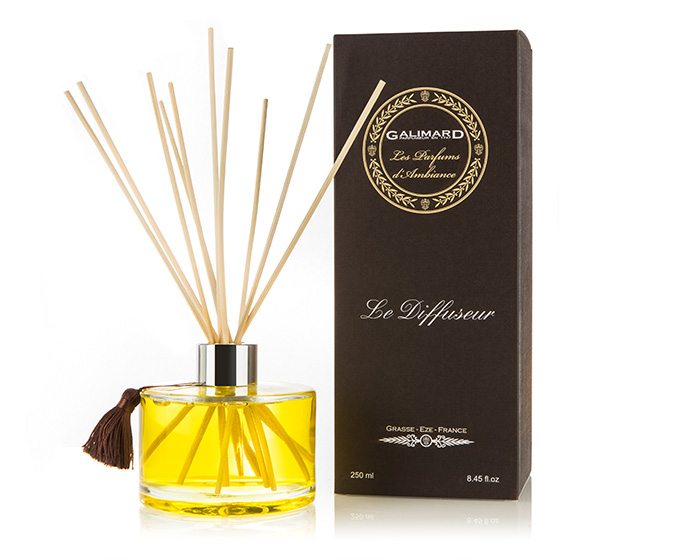 Choosing a fragrance to fit the season
Feeling a little lost about how to choose the right fragrance for your home ? Just like in fashion, different scents can be just right for different seasons. In December, our experts advise cozy scents like cinnamon and orange, ringing in the holiday season. When spring flowers begin to blossom, share the splendor in your home with fresh, flowery scents that are perfect for the warmer months. To make your home fragrance last even longer, we have a little secret: add a little spritz to your fabrics, like the curtains or rugs. Just be careful and test a spot before you go wild – some fabrics can be delicate.
Below are a few different home fragrances, which may evoke memories of travel, time spent with family and loved ones, or a moment special to you:
Bois & Tonka
Brume d'écume
Cannelle/orange
Figuier
Fleur d'oranger
Jasmin
Lavande
Rose/Musc
Safran boisé
Vanille/coco
See also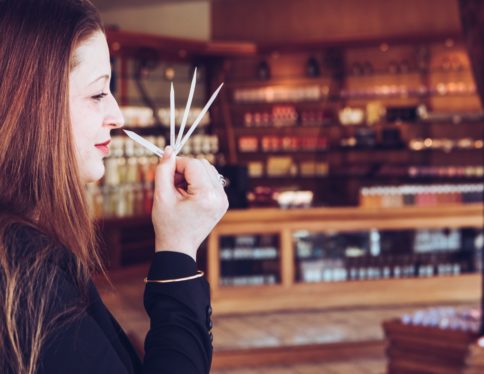 Written on 1 June 2022
Shrouded in a fragrant haze of mystery, many of us wonder what it would be like to become a Perfumer. At Galimard we have the honor of having an in-house « Nose » who is ready to answer all your questions! Did you always dream of becoming a Perfumer? Ever since I was little, I loved experiencing […]