Blog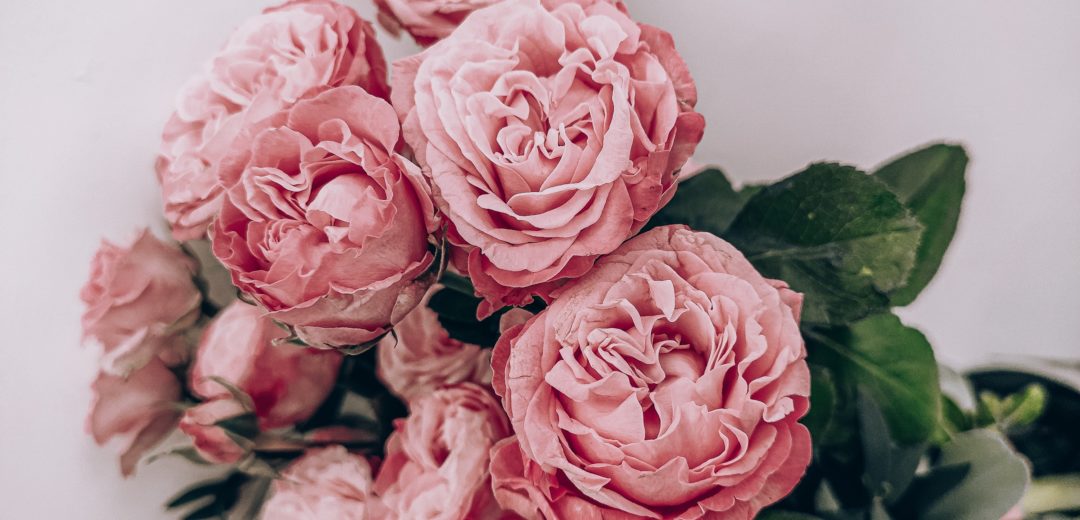 Expo Rose, 2022 edition: 50th anniversary
A timeless cornerstone of the most celebrated perfumes, a symbol of femininity and elegance, a beacon of beauty within our gardens and bouquets… After two long years of waiting, the ROSE will again be celebrated during the three day festival in Grasse !
Expo Rose celebrates its 50th anniversary, May 13 to 15, 2022
This sweet scented event is not to be missed! Come by and admire the fabulous floral compositions, and rediscover the avenues of Grasse, dripping in flowers. Olfactive and gustatory surprises abound! Become a movie star, climbing the steps of the, not red, but pink carpet! Dance through the decorated plazas, and get swept up in the joyous and festive ambiance of this Grassoise tradition that's been celebrated for over 50 years.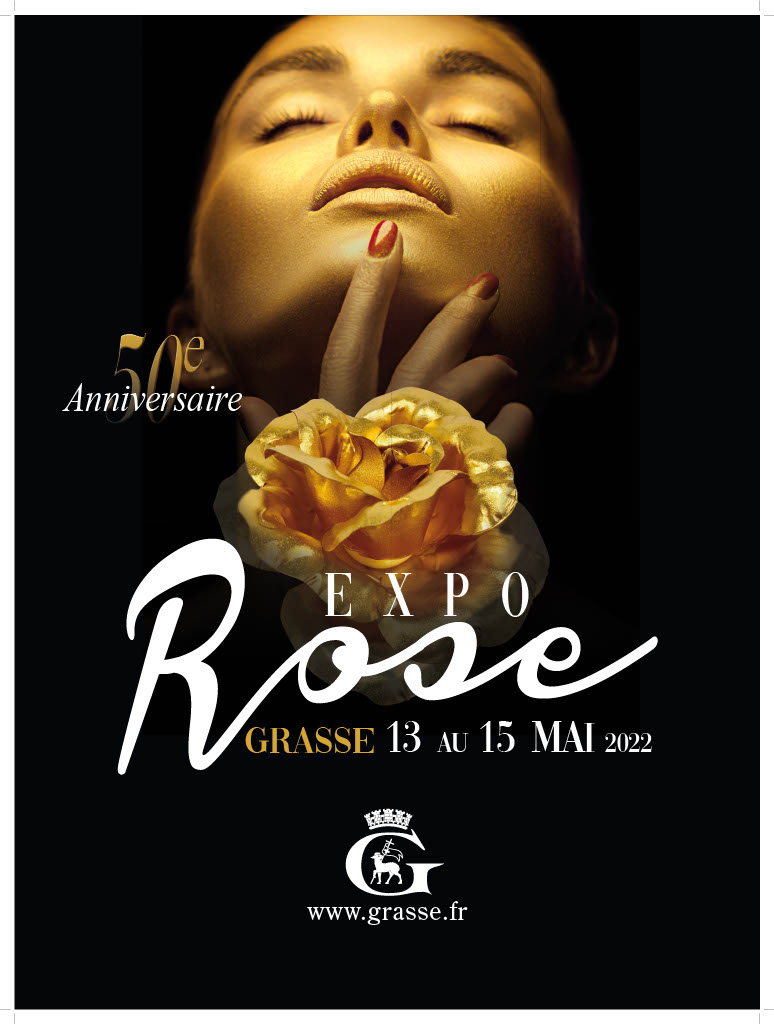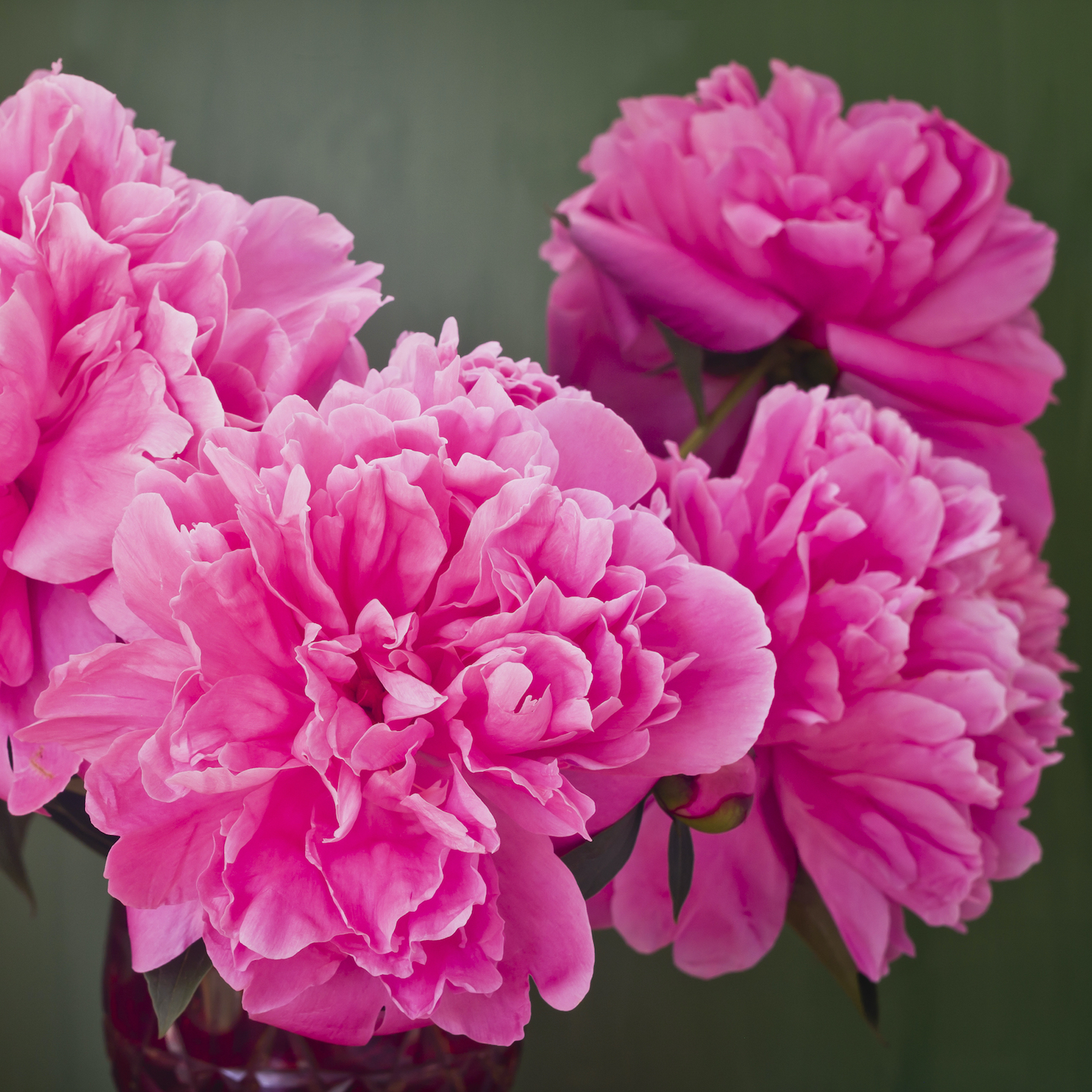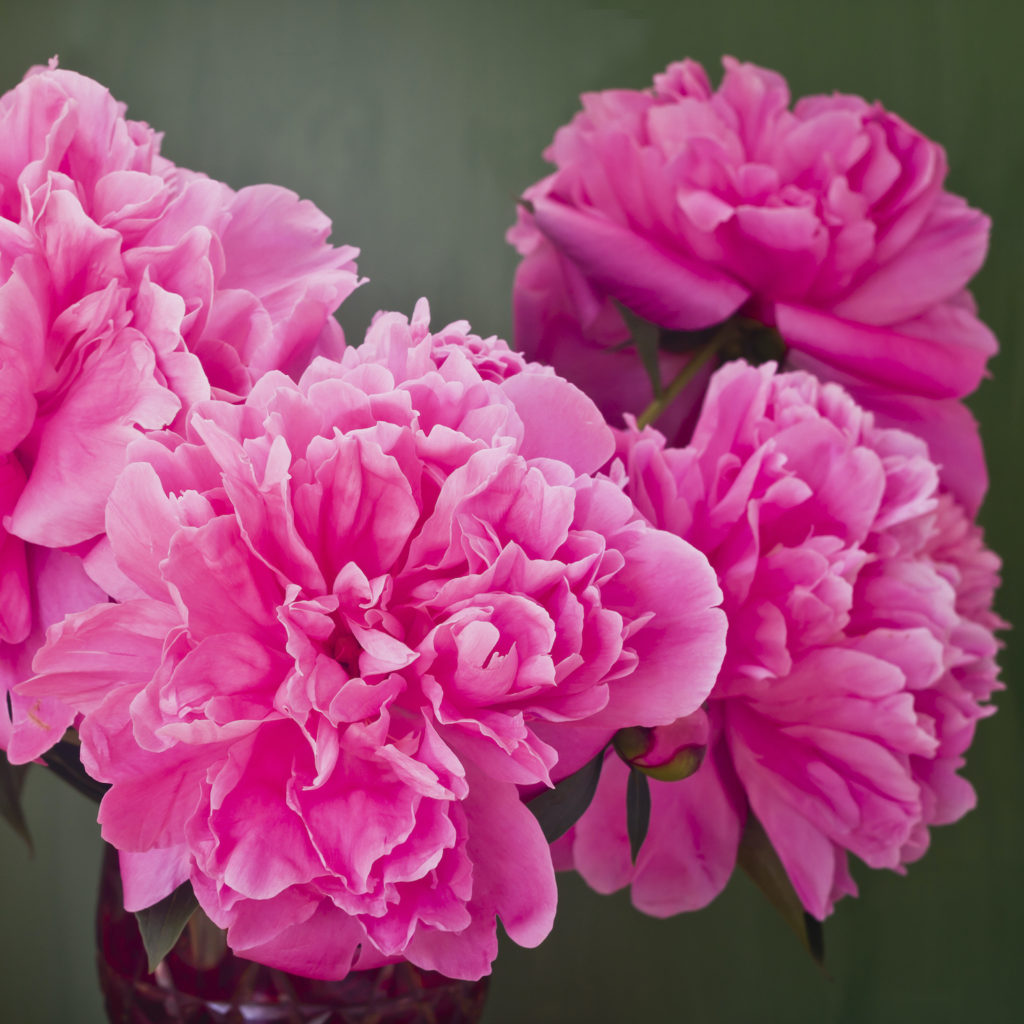 And even when the party is over, the rose will continue on as the privileged companion of our Nose. Not just your standard ordinary rose, but the magnificent pride of the people of Grasse: the Centifolia, or the "Rose de Mai". You won't find her frequently within Exporose… As she is not used so much for decoration as for her divine fragrance, tucked within her delicate petals that open each morning of the month of May through the beginning of June. The Centifolia must be picked at dawn to capture the ultimate noble fragrance. 
The rose from every angle
A cornerstone of fine perfumery, the powerful scent of Centifolia provides unlimited inspiration for perfumers. It is often used in the most prestigious perfumes and blends with the most timeless, as well as the most extravagant compositions.
The Centifolia signature can be soft, smooth, fruity, intense, delicate, deep, and opulent.. it blends just as well with powdery notes as with animal, sweet, or spicy. It can be the heart or head note.
After a walk up the steps or a fun dance on the place aux Aires, come by and learn about perfume creation during an Atelier at the Studio des Fragrances ? And compose your own perfume following the inspiration of the festival, to create a memory you will never forget!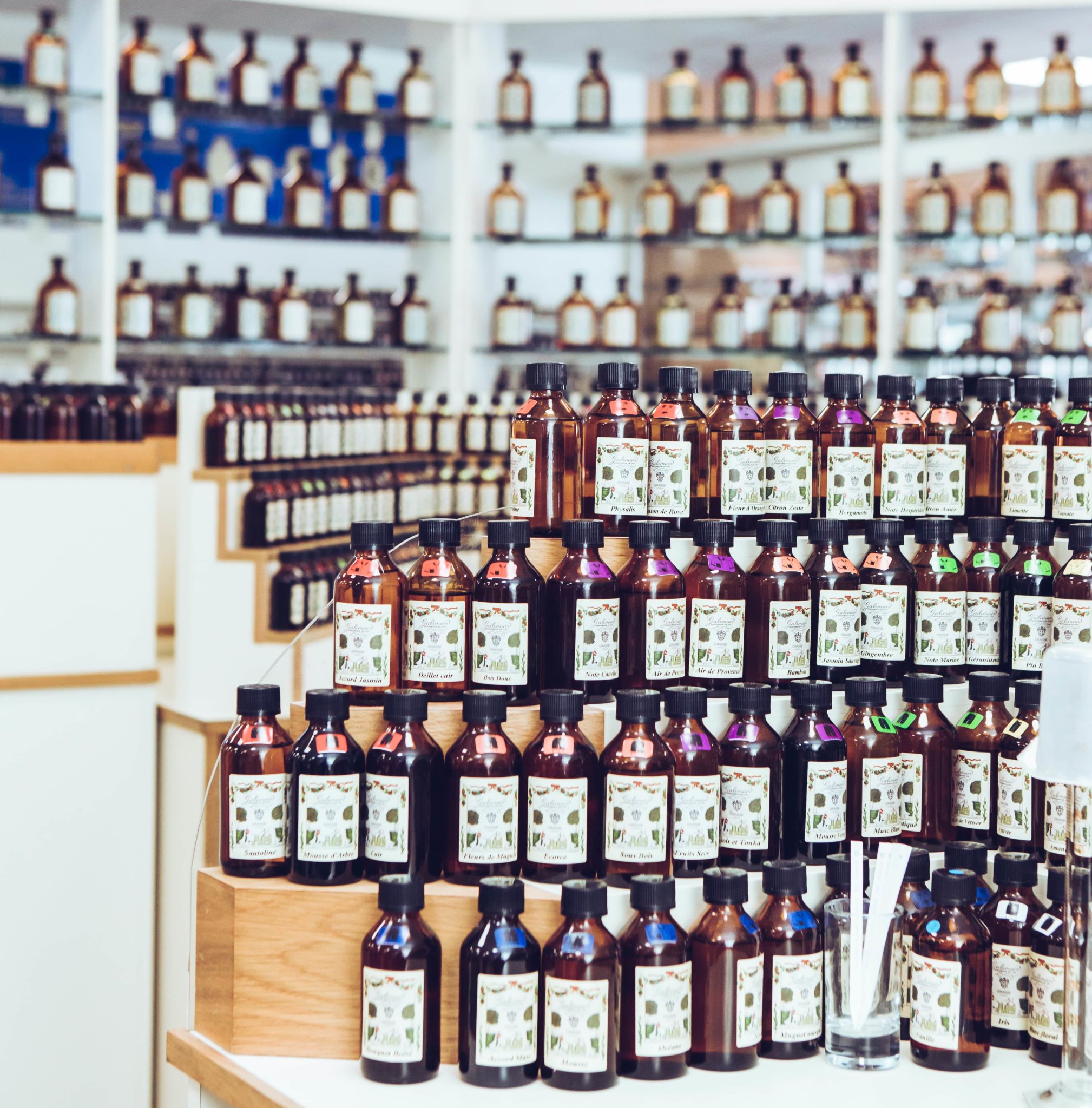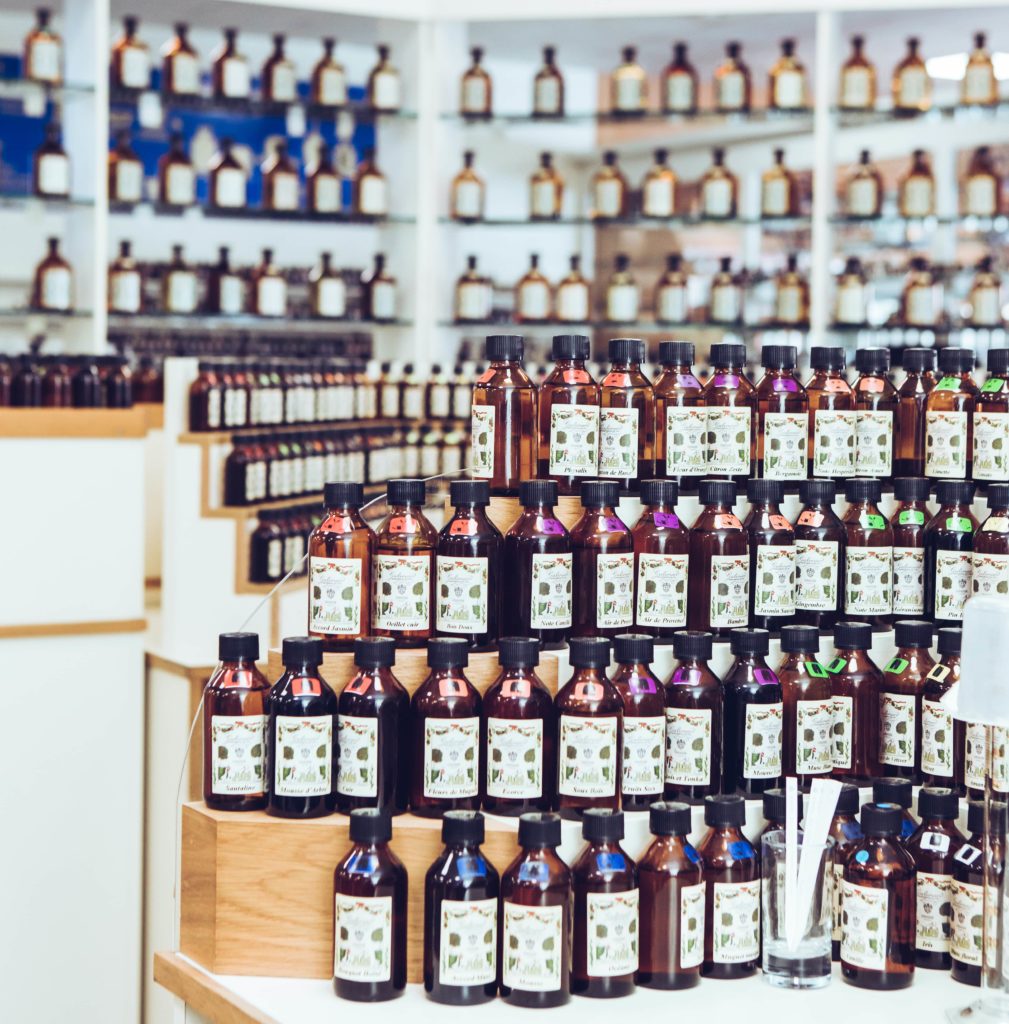 During the Expo Rose (from 13 to 15 May) our two shops in the centre of Grasse will be open continuously from 10am to 7pm: Galimard, 26 Place aux Aires and Galimard, 22 Cours Honoré Cresp in Grasse.


See you soon and soon in August to celebrate the other emblematic flower of Grasse: jasmine!
Discover our fragrances containing May rose:
Do you lack time or inspiration? Come and discover the many facets of the May rose in our perfumer's creations.
See also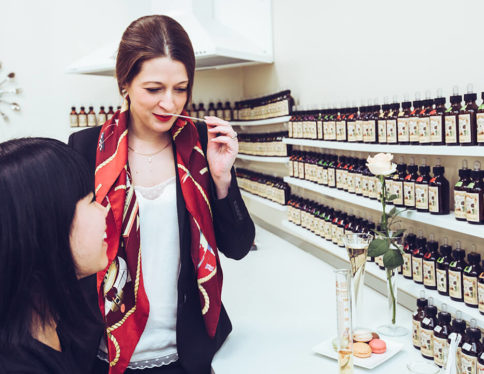 Written on 30 August 2022
As we saw a few months ago in our previous article on the profession of Perfumer (Nose), this mastery is the combination of creativity, chemistry and inspiration. Caroline, during our last meeting, you talked to us about what could inspire you to create a new perfume: a walk, a memory… and then? Do you sit […]