Blog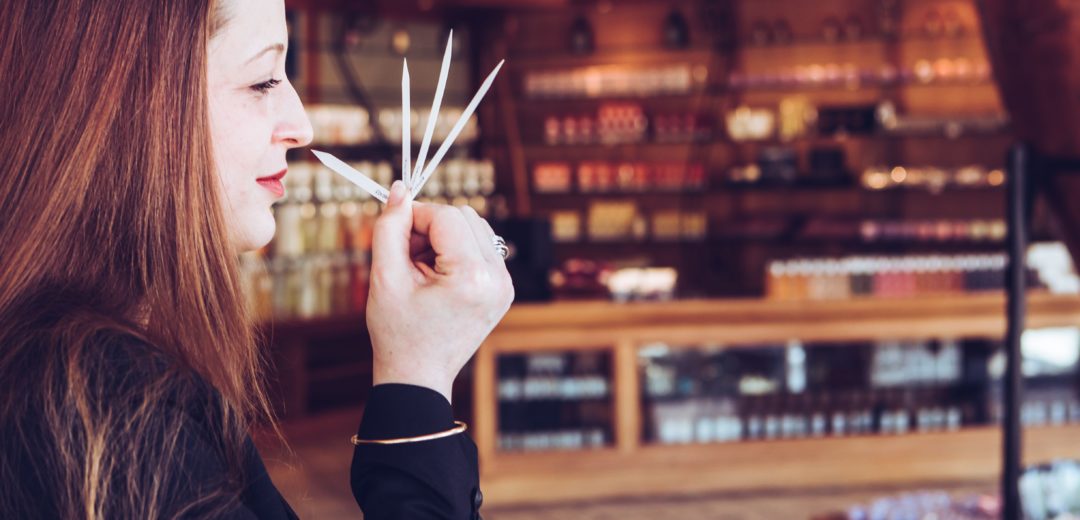 Perfumer interview
Shrouded in a fragrant haze of mystery, many of us wonder what it would be like to become a Perfumer. At Galimard we have the honor of having an in-house « Nose » who is ready to answer all your questions!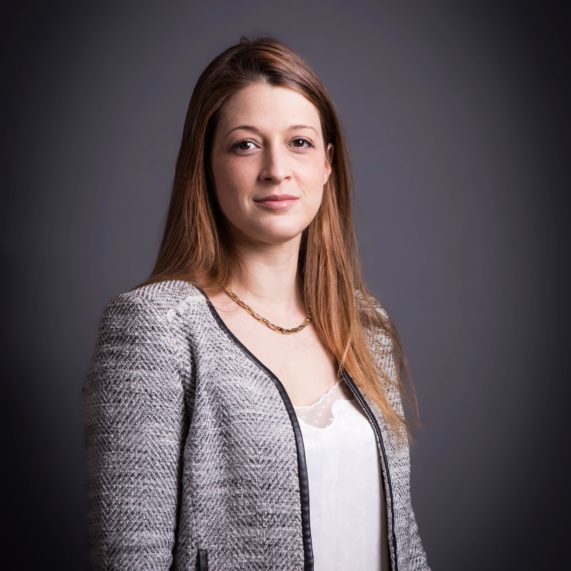 What studies did you follow to become a Perfumer?
Chemistry is a very important aspect of the education of a Perfumer. One can start with Chemistry studies, and then specialize: Today, there are several options for university programs (for example, the master ICAP in Montpellier) as well as schools who teach perfumery professions : the ISIPCA in Versailles is quite renowned, and in Grasse there is the ESP (Ecole Supérieure du Parfum), the GIP (Grasse Institute of Perfumery) and the ASFO who propose excellent programs for perfumery studies.
Chemistry ! That's not as enticing as Perfumery…
Chemistry is a major part of the formation, but developing the nose is equally important: Building olfactive memory is indispensable to succeed in recognizing and identifying hundreds of fragrances. After that comes the exciting part: perfume creation!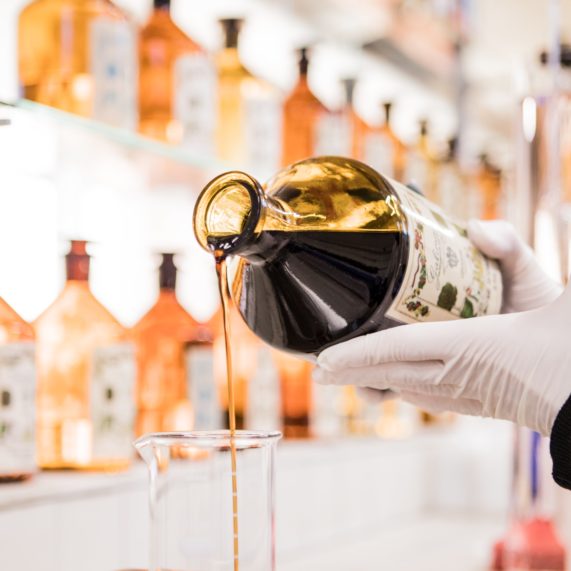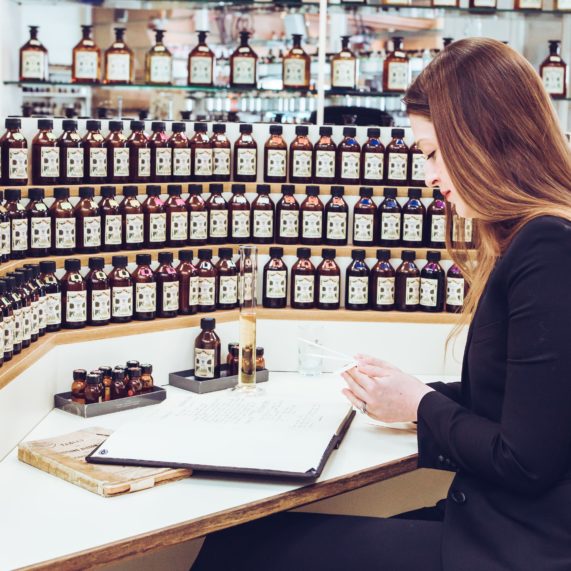 Tell us more about this subject : How are new fragrances created?
A fragrance or perfume begins to take shape in my mind from an olfactive memory, an image, a moment spent in nature, or on vacation… in these cases it's very subjective, and I use this inspiration to compose a « juice » after a market study, or when we realize that there is something missing in our current offer. There needs to be something for everyone, and tastes and trends are constantly changing, so I must adapt and stay creative!
A memory transformed into perfume, what a beautiful image : can you give us an example?
Of course : our perfume « Solenzara » is inspired by a a twilight walk I made through a garden at the end of summer, where fragrances of flowers and fruit were amplified by the heat. It was a beautiful moment, and I wanted to immortalize the memory.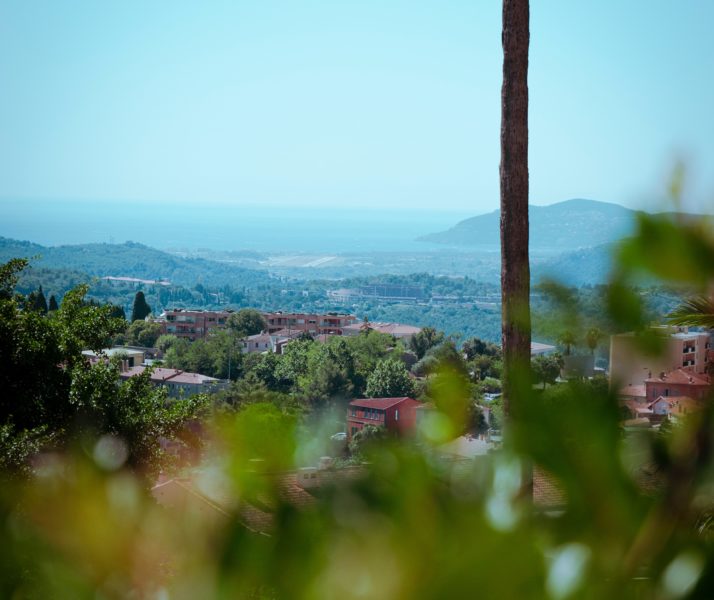 Do you have to change the way you live to be a Perfumer?
Don't worry, I eat the way I like and drink coffee, or a glass of wine from time to time. I don't smoke, and avoid getting colds (the lovely climate in Grasse helps quite a bit!)
Last question : what is your favorite scent?
I expecially like the elegant and powdery fragrance of the Iris : it is an olfactive note that never stops inspiring me. You can discover it in our latest perfume « Ambre Iris ».
Thank you so much for these answers, that inspire so many more questions and ideas! Looking forward to the next time.
See also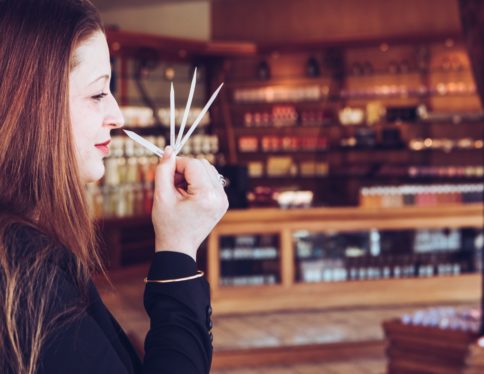 Written on 1 June 2022
Shrouded in a fragrant haze of mystery, many of us wonder what it would be like to become a Perfumer. At Galimard we have the honor of having an in-house « Nose » who is ready to answer all your questions! Did you always dream of becoming a Perfumer? Ever since I was little, I loved experiencing […]