Blog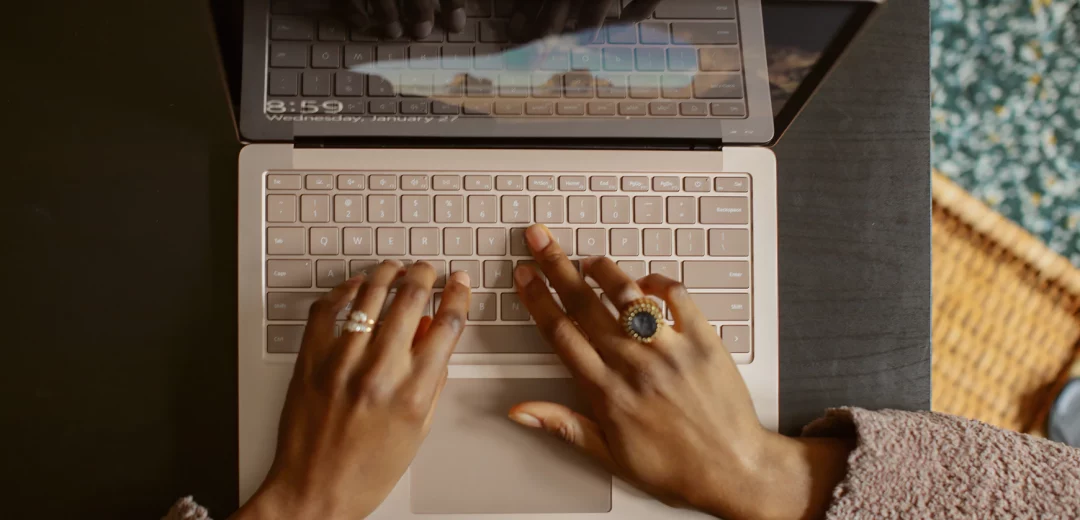 PERFUMIST : your online perfume consultant
Dreaming of finding that special perfume, no longer available on the market, that you thought it would be impossible to recreate? We know that it is not an easy task to find an olfactive profile that fits you exactly, so Galimard has implemented a new online tool that can help!
The right choice of perfume is inherently linked to your personality and to the unique play of certain scents on your skin type. Different notes of a fragrance stimulate olfactive memory, not only for you but for those you encounter. Your choice of perfume is a reflection of your personality, and a key to which you can be recognized by others as you enter a room. With the passing of time, your fragrance can truly become a signature of your unique identity.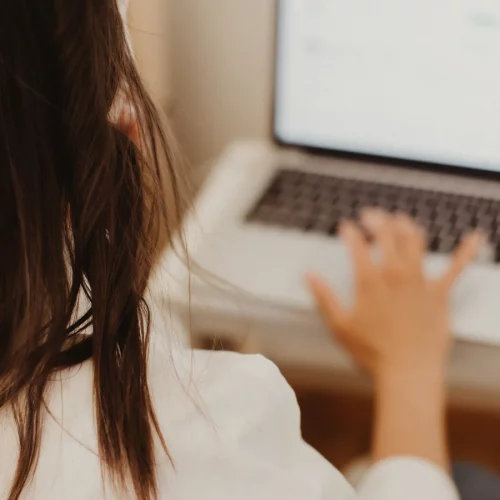 The search for your perfect perfume can be complex : with products going out of stock or unavailable, limited editions, outlandish pricing, or simply a lack of information available on olfactive notes.
With all these complications, how can you find the right perfume, or the one most similar to your favorite?
How to choose your perfume? Finding perfumes with a similar olfactive profile to your favorite is now made easy !
PERFUMIST utilizes your favorite fragrance as a base on which to recommend alternatives from a tailored selection of Galimard perfumes.
PERFUMIST is 100% independent from any brand, and is free of charge. It utilizes a database of over 50 000 products from all over the world.
Click on the "Perfume advisor" button on the right of your screen
Enter the name of your favorite perfume
A diagnostic based on the olfactive composition of your perfume will be conducted
A selection of Galimard perfumes will be proposed
These suggestions are ordered by degree of similarity to your favorite perfume based on the olfactive pyramid and scent family
All that's left to do is choose which one you want to try first!


It's finally possible to find your perfect perfume without having to leave your home ! Before, the only option was to go to a boutique and smell hundreds of perfume samples one by one to find the winner. With the creation of your olfactive profile based on your favorite perfume, Galimard provides a bespoke selection of results just for you. This tool can not only help you save by providing options with factory direct pricing, but also allows you to choose your perfume from the comfort of your own home.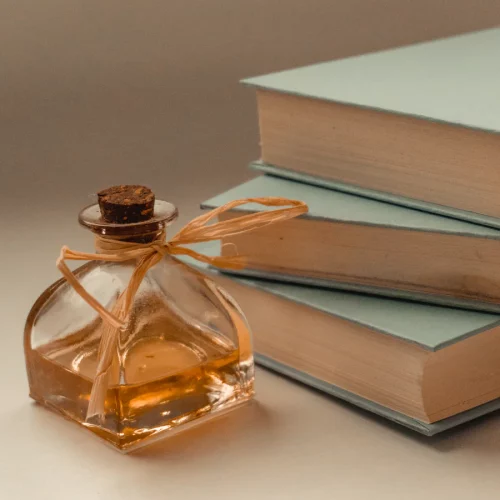 Looking for a last minute gift ? Surprise your loved one by offering a perfume that you know they will adore! No more bland web searches of « perfume recommendations for him » or « what perfume will my girlfriend like ? » Our online tool will help guide you to exactly the right fragrance, that you can be sure they will love.
PERFUMIST utilizes a powerful algorithm that can help guide you to precisely the right solution!
See also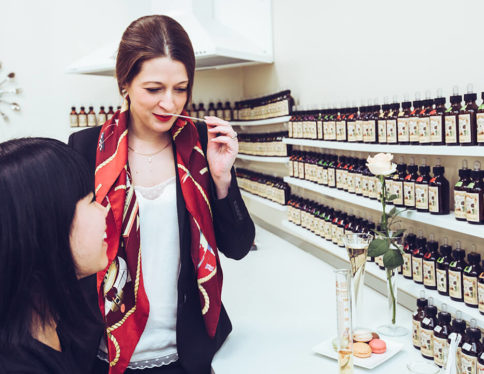 Written on 30 August 2022
As we saw a few months ago in our previous article on the profession of Perfumer (Nose), this mastery is the combination of creativity, chemistry and inspiration. Caroline, during our last meeting, you talked to us about what could inspire you to create a new perfume: a walk, a memory… and then? Do you sit […]