Blog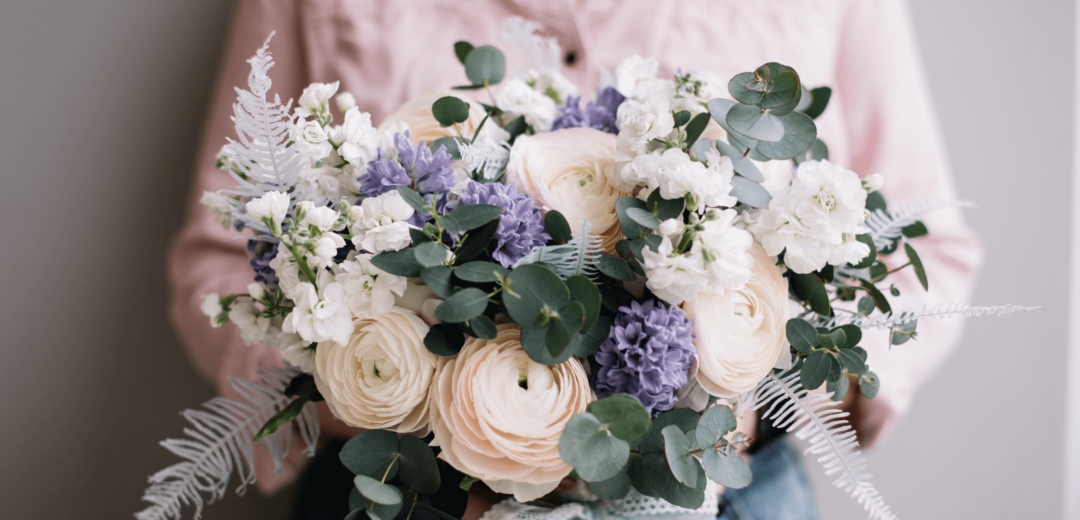 Mother's Day Gift Ideas
Mark your canlendars : Sunday, May 29 is Mother's Day in France ! For this annual celebration, Galimard has selected a few fabulous gift ideas to help you in your quest for the perfect way to honor your dear mother and make her day extra special.  
A Shared Olfactive Journey
Our box set of six different perfumes is sure to please – as she can choose her perfume to fit her mood! The six fragrances in the set are our bestsellers, and offer a pallet of fragrances from florals, to powdery, fruitful, or gourmande.
With this set, you can go on an olfactive journey together. Testing and trying all six fragrances becomes a fun activity: each fragrance can awaken different shared memories, and she can express her preferences and share her stories linked to each scent.
A little advice : When applying perfume, ensure to spray it on the pulse points, such as at the base of the neck, under the ears, on the wrists, or at the interior of the elbow. Allow the perfume to air dry. Do not rub the area applied, as this will break the fragrance molecules and change its scent.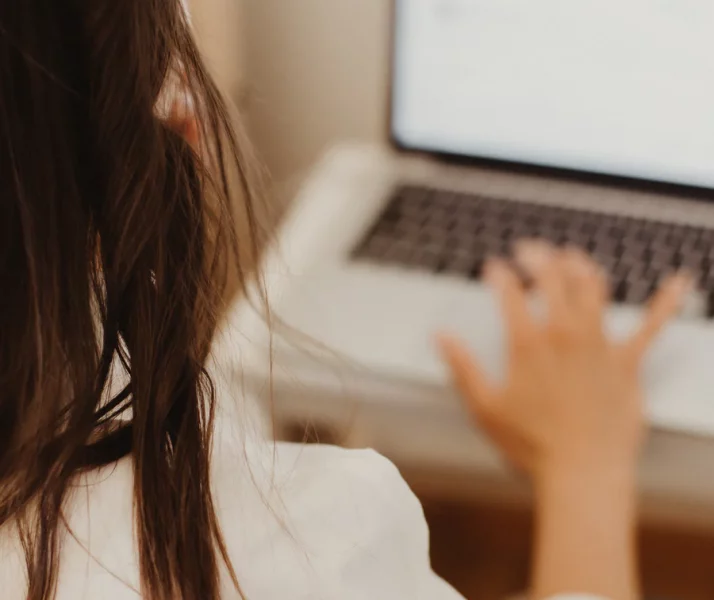 Finally, you can offer her a fragrance which fits her to perfection ! Quickly, efficiently, simply, and pleasantly, you can use our online advisor: Perfumist. Find a personalized selection of our fragrances based on perfumes you know she loves.  
Offer her the experience of a lifetime
Has your mother already made a perfume within our Studio des Fragrances ? Surprise her by reordering her special creation ! And if not, you can offer her this incredible experience in the form of an atelier gift card, so she can choose the time and date that suits her best, or you can do it together! You can even use our  online atelier & perfume apprentice set to enjoy the experience from the comfort of your own home!
To learn more about the secrets of perfume creation, we invite you to consult our immersive article called coulisses du parfum.
Relaxation and Well-Being
Mother's Day is a great opportunity to show your mother how much you care for her by offering her a moment of relaxation and well being from the comfort of her own home.  Offer her pure tranquility with our collection of fragrances for the home. Find the olfactive ambiance to fit her perfectly and provide a lovely fragrance to her home. Check out our advice on how to perfume your house.
Until May 31, receive our new shopping tote free of charge, in addition to two other gifts and 5% discount your order of 90€ or more!
Our customer service is at your disposal for a personalized advice or to answer your questions about our products.
See also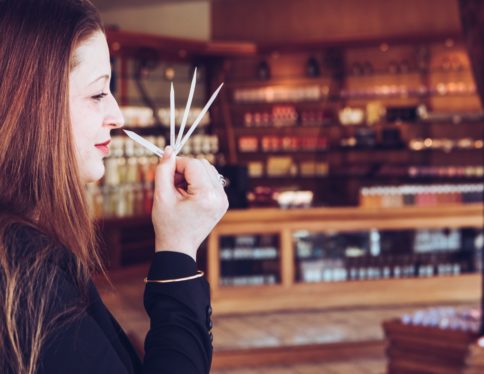 Written on 1 June 2022
Shrouded in a fragrant haze of mystery, many of us wonder what it would be like to become a Perfumer. At Galimard we have the honor of having an in-house « Nose » who is ready to answer all your questions! Did you always dream of becoming a Perfumer? Ever since I was little, I loved experiencing […]